Selling wall art has never been easier. Let us help you get started with these tutorials on designing and selling wall art.
Overview of Wall Art & Sales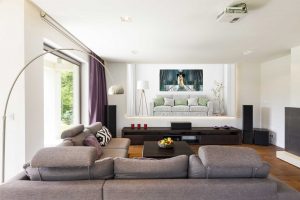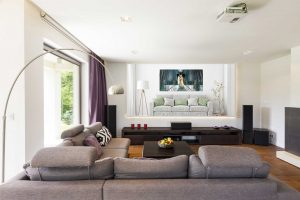 New v10 Theater Mode

How to Design a Wall & Resize and Align Photos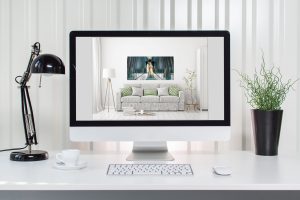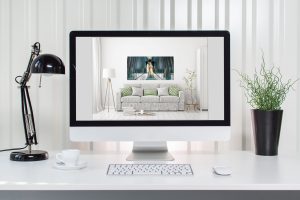 Saving Your Collections & Composites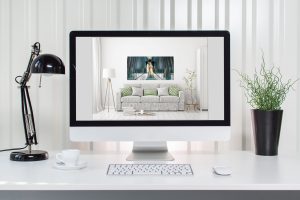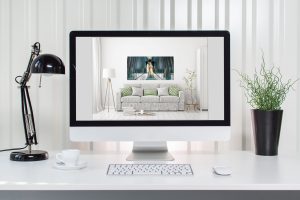 How to Import Your Frames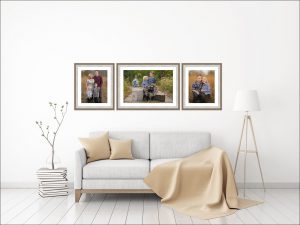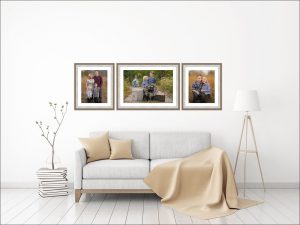 Additional Tutorials
WATCH Logos
WATCH Warnings 
WATCH Editing Photos, Zooming and Cropping
LEARN MORE  Client IPS Presentation Tools
LEARN MORE  Client IPS Settings
LEARN MORE  Slideshows
Need Additional Assistance?
If you have other questions, our full-time, in-house support team is here to help. Simply submit a ticket, and they will respond to you within 24 business hours, if not sooner.