Design Proofer is the quick and easy way to send clients an album proof and receive their comments and approvals!
Design Proofer Overview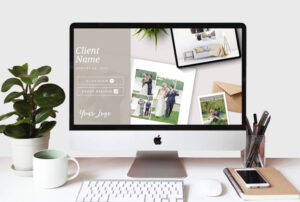 Customize Your Proofer Settings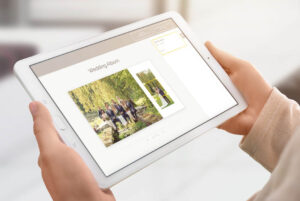 How to View Comments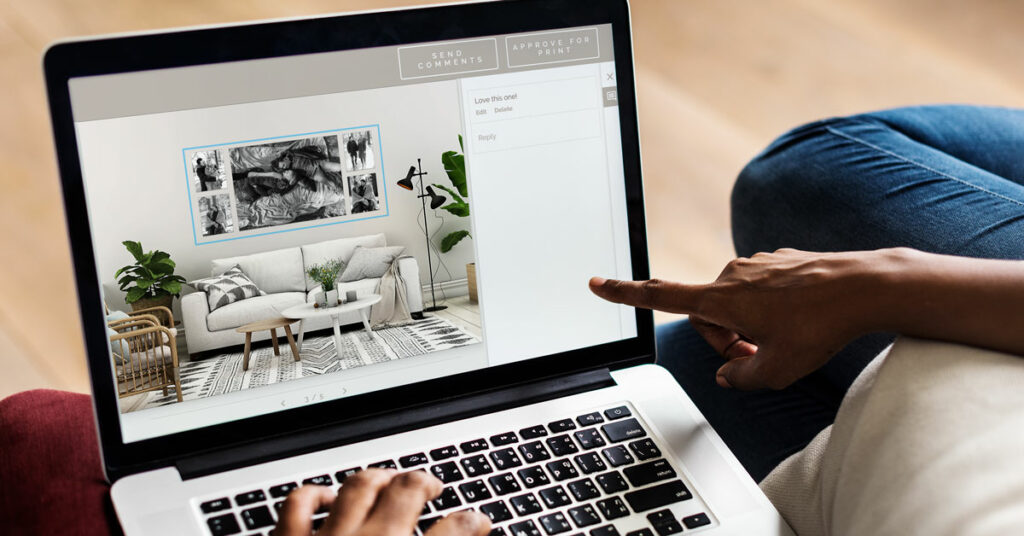 How to Customize Your Landing Page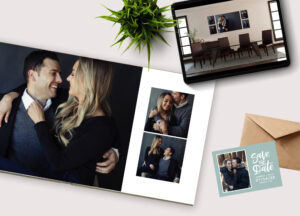 How to Proof Multiple Albums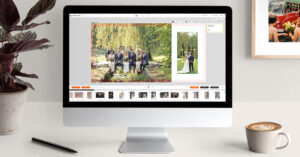 Setting Up Design Proofer (Legacy Version)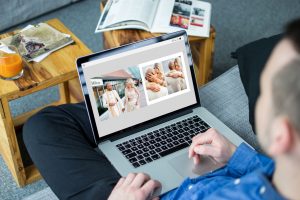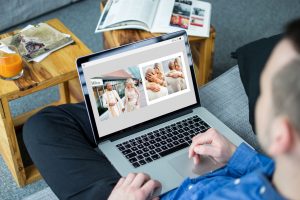 Creating a Design Proof Gallery (Legacy Version)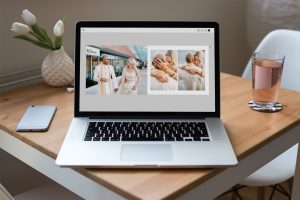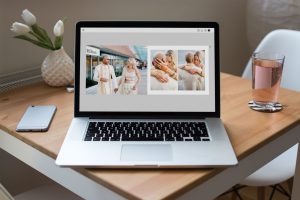 Design Proofer Workflow & Revisions (Legacy Version)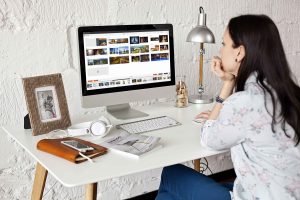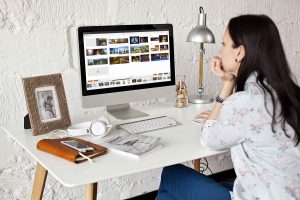 Need Additional Assistance?
If you have other questions, our full-time, in-house support team is here to help. Simply submit a ticket, and they will respond to you within 24 business hours, if not sooner.