Webinar • Better Boudoir Albums with Jen Rozenbaum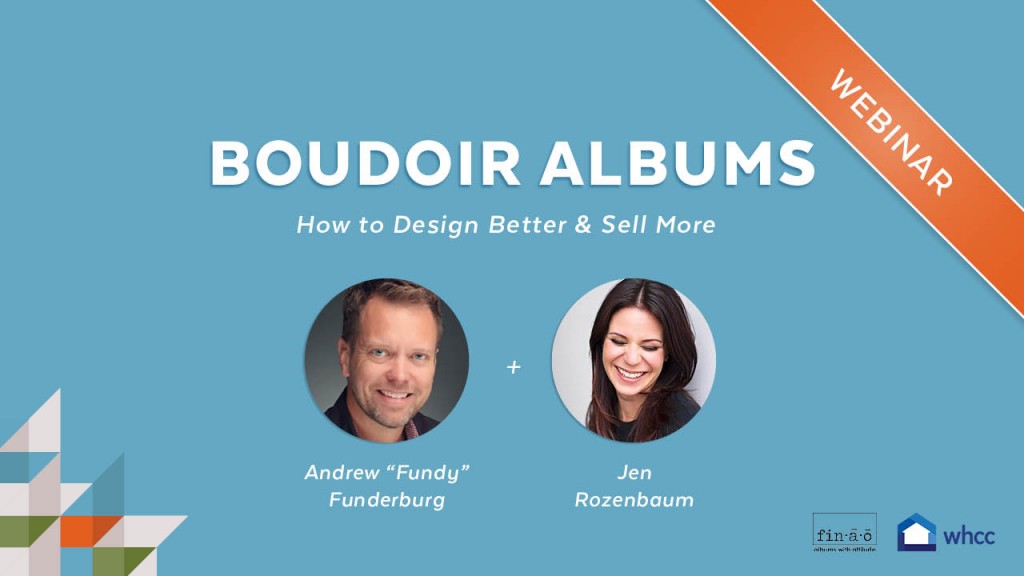 Join Andrew "Fundy" Funderburg and award-winning boudoir photographer, Jen Rozenbaum, for a FREE webinar on how to design and sell more boudoir albums, and easily boost your studio sales.
Date: Wednesday, October 26
Time: 10:30 a.m. PST / 1:30 p.m. EST
Missed the webinar? Watch the recording below.