Hey everyone, just in case you missed it, below is a recording of yesterday's awesome Lush Albums webinar. Tamara Lackey and Andrew Funderburg went over why Lush Albums is a super cool new album offering, and also how easy it is to design and order an album in Fundy Designer.
Lush Albums are only available in Fundy Designer through Fundy Direct ordering. We are confident that Fundy Direct is the easiest way to order albums (and soon wall art as well).
Lush Albums Are Beautiful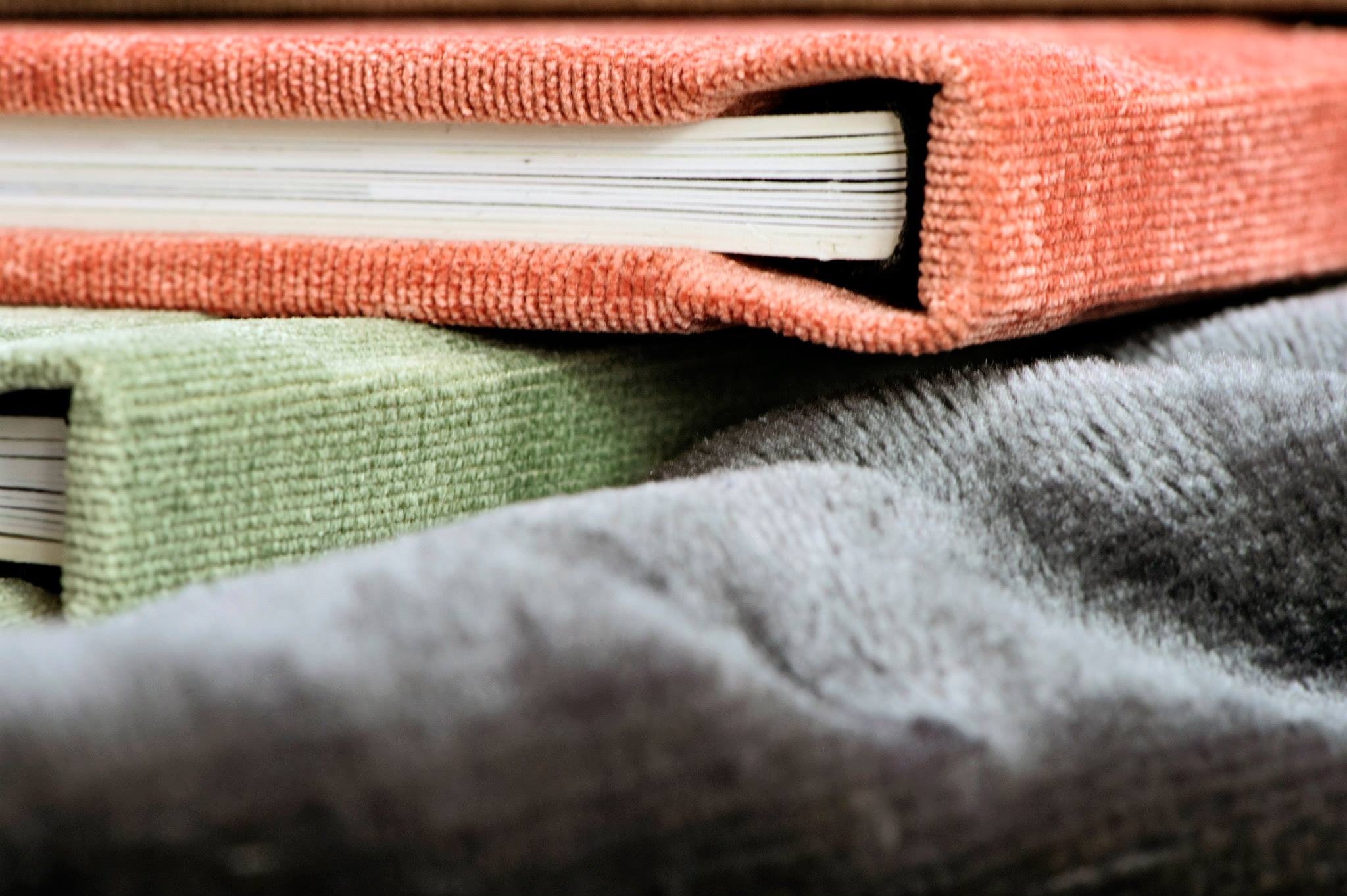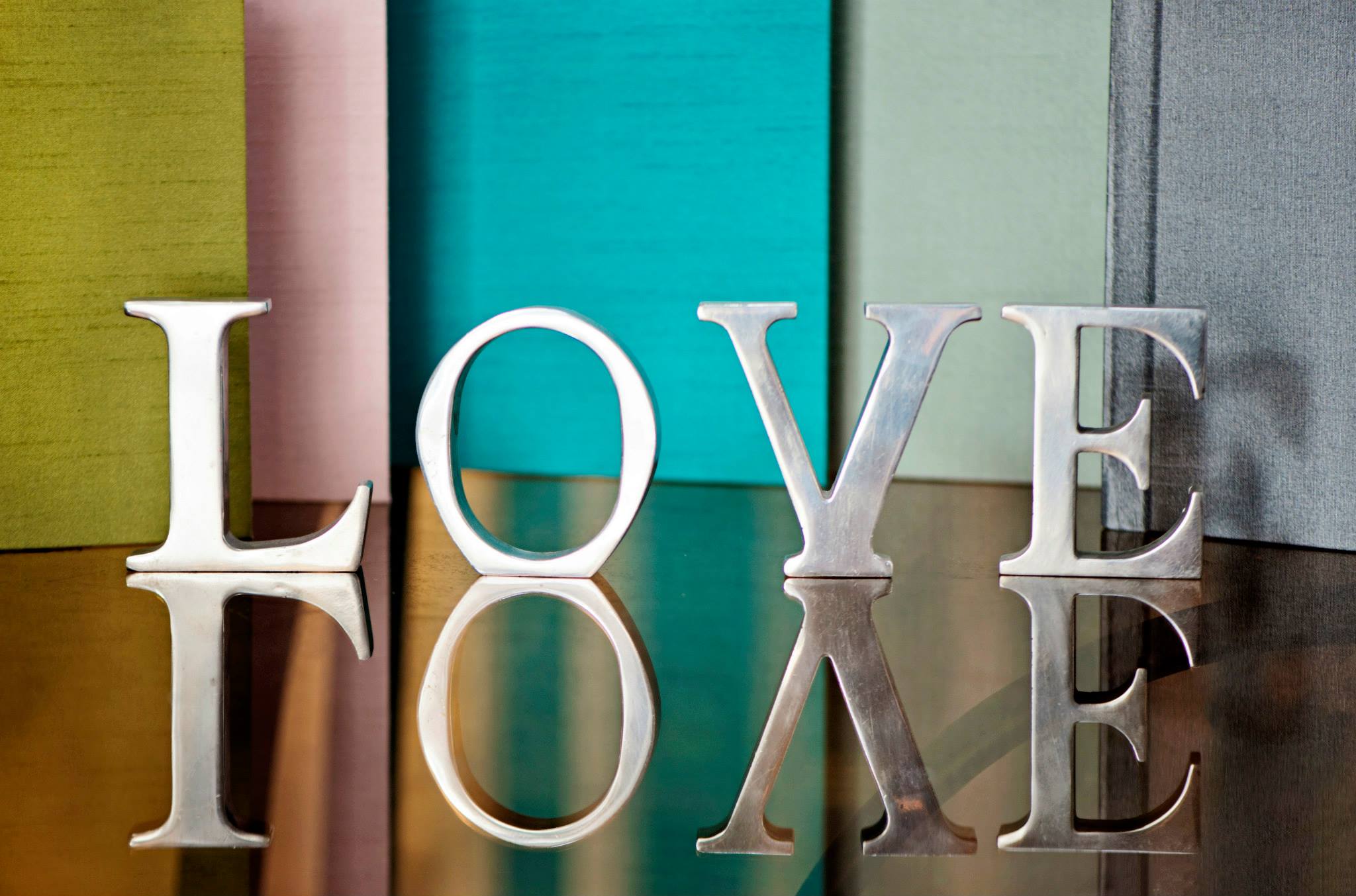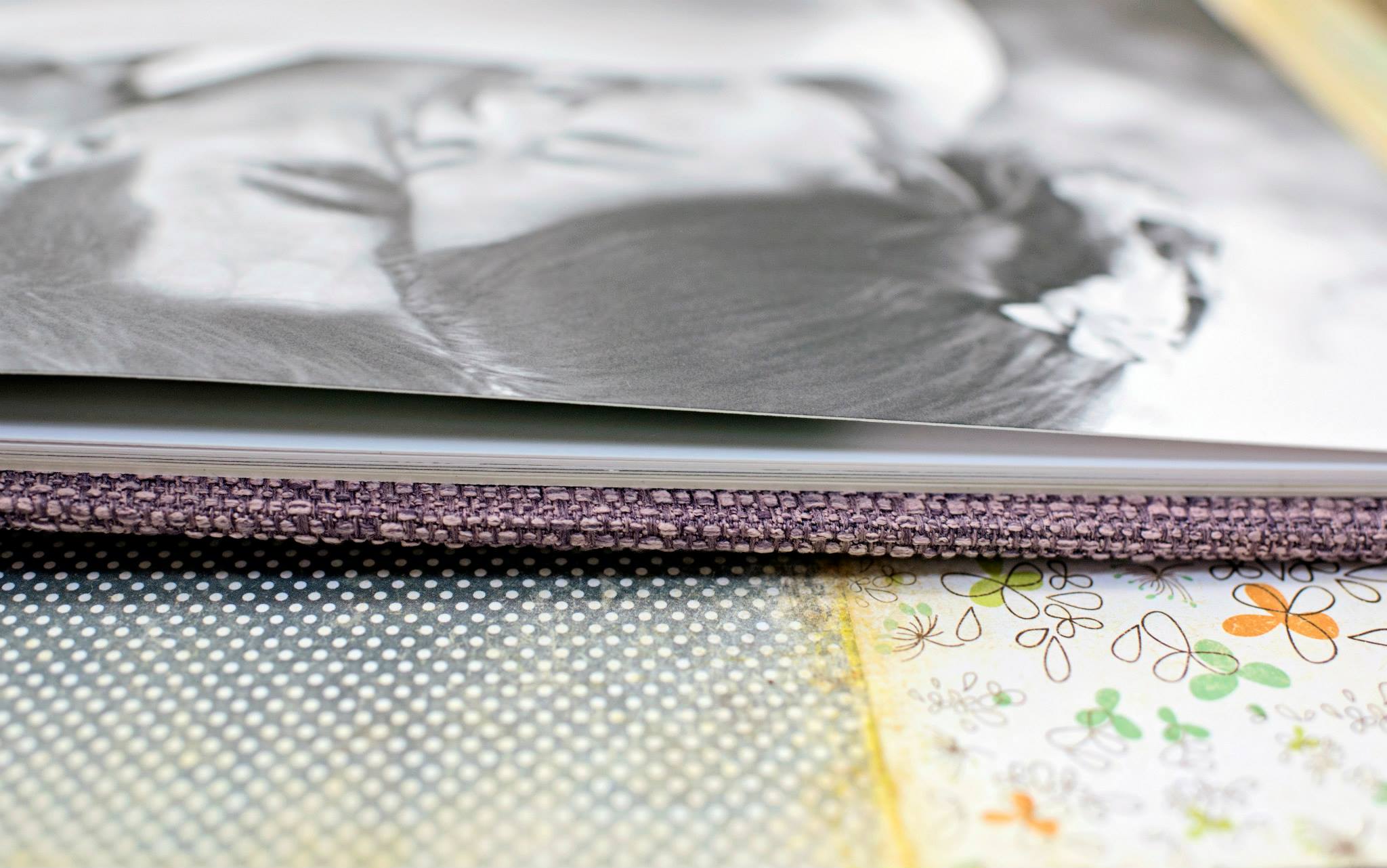 Watch The Webinar
Learn More
Learn more about Lush Albums here. Download Fundy Designer here.