Webinar • Mastering Virtual Sales with Makayla Jade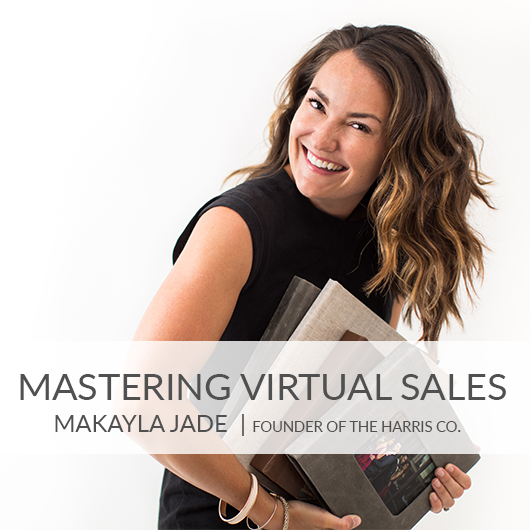 Increase your sales session profits even when you can't meet clients in person. In this free webinar, Makayla Jade of The Harris Company shares her virtual sales workflow with Fundy Designer and Miller's Professional Imaging that has been proven to lead to bigger, better sales.
Interested to know more about the Fundy Suite? Download our trial – it is free and never expires.
Missed the webinar? Watch the recording here: