Fun In-Person Sales with ProDPI & Gallery Designer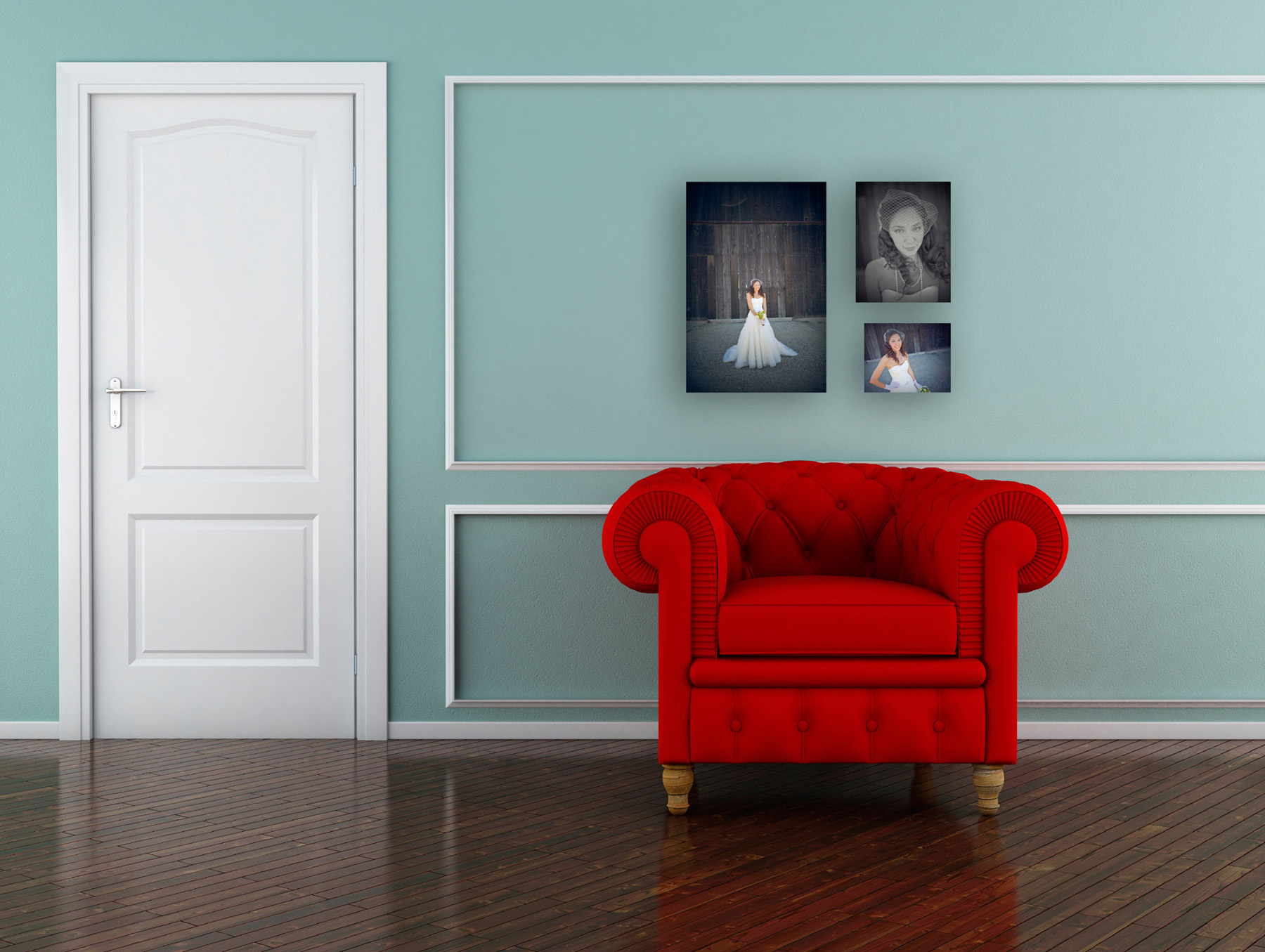 Join Andrew Funderburg, CEO of Fundy Software as he takes you through a fun In Person Sales Session with Gallery Designer. This simple, dynamic solution includes tools for client selects, professional slideshows, template-free wall art design options and one-click ordering – all at your fingertips.
After creating an order for your client, fulfill it in just a few clicks by printing through ProDPI directly from Fundy Designer.
Date: Thursday, November 5
Time: 10:00 a.m. PDT / 1:00 p.m. EDT
Missed the webinar? Watch the recording: