Join us each month for our "Fundy Designer Storyteller Webinar Series." This series features the absolute best photographers in the world. This month, Fundy Storyteller Will Cadena of Will Cadena Photography joins us live!
MISSED THE WEBINAR? WATCH THE REPLAY HERE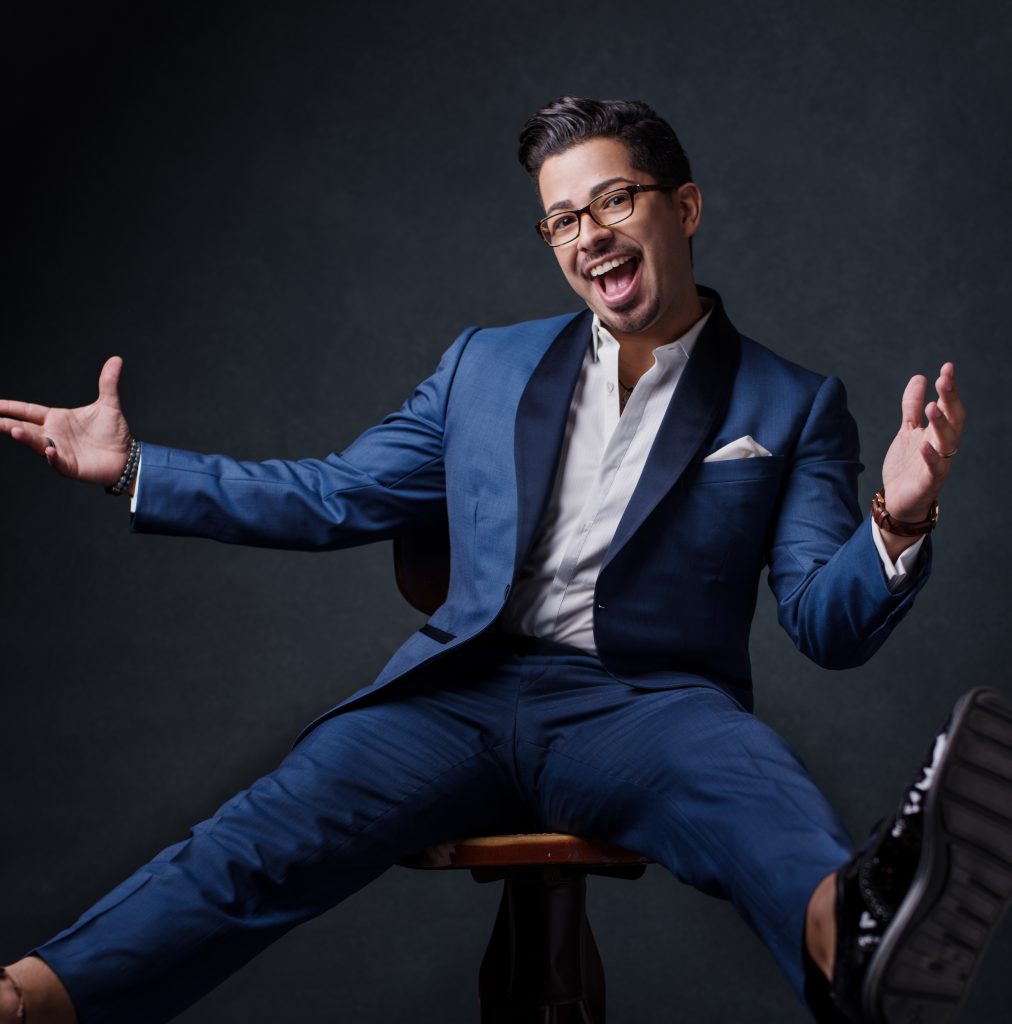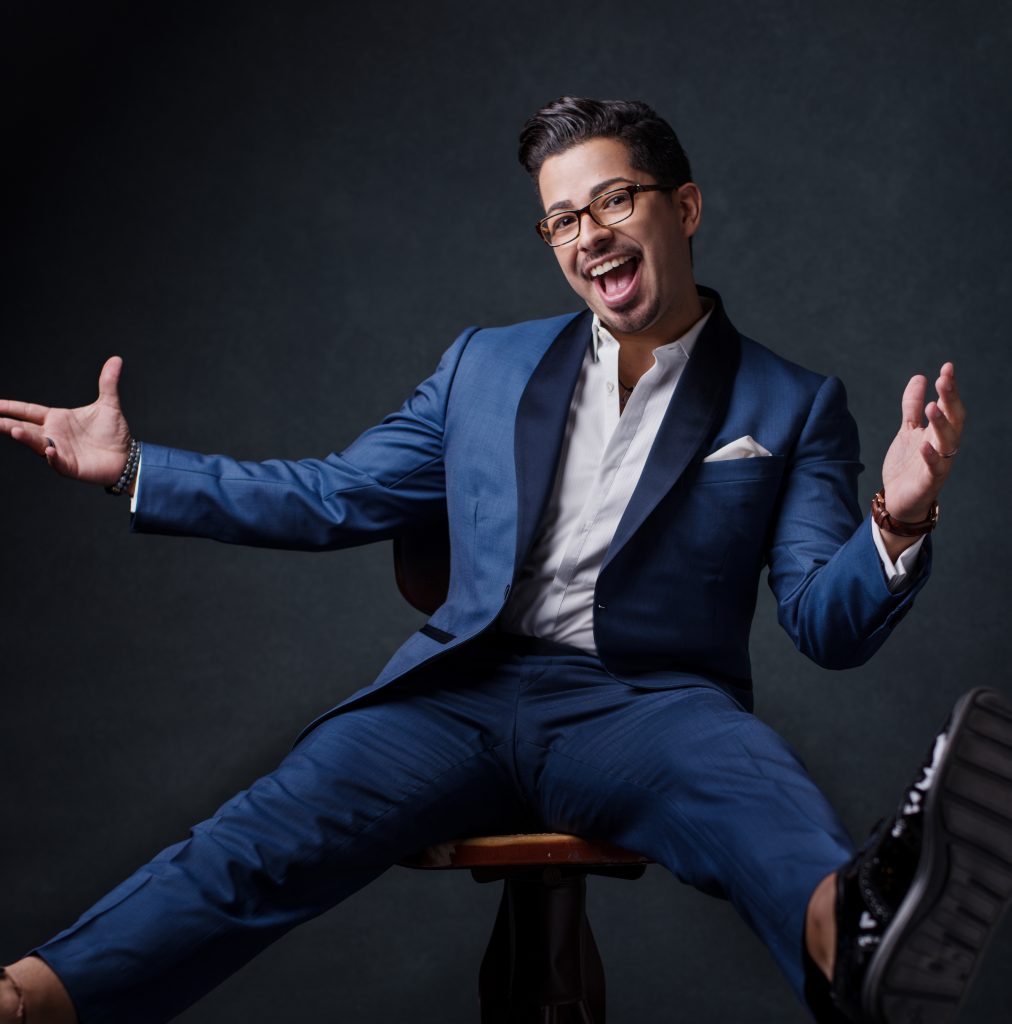 Based out of Manhattan, New York, Will Cadena will be talking about how he uses Fundy Designer to conduct sales in his clients' homes. A stable fixture of the Canon Experience Center and WPPI (among others), Will loves to share what he's learned (and is still learning) with other photographers.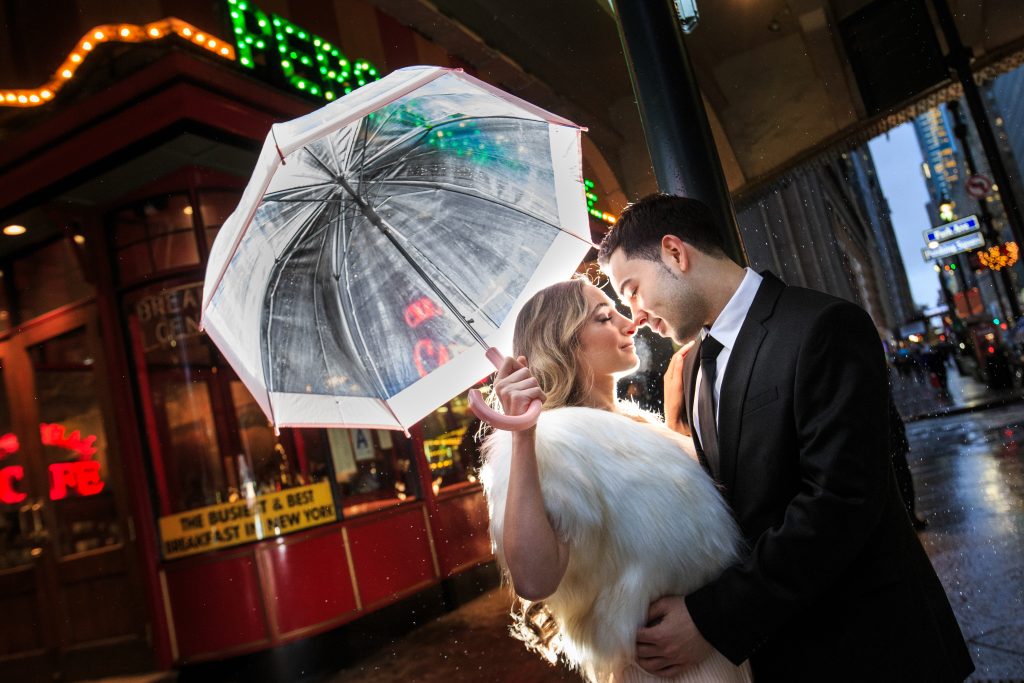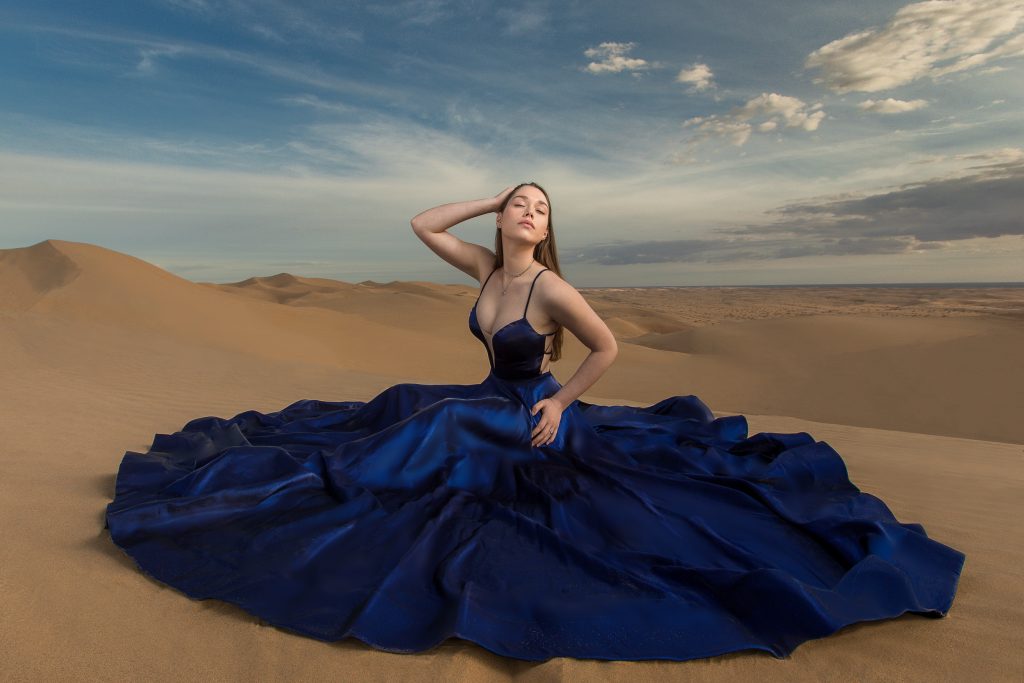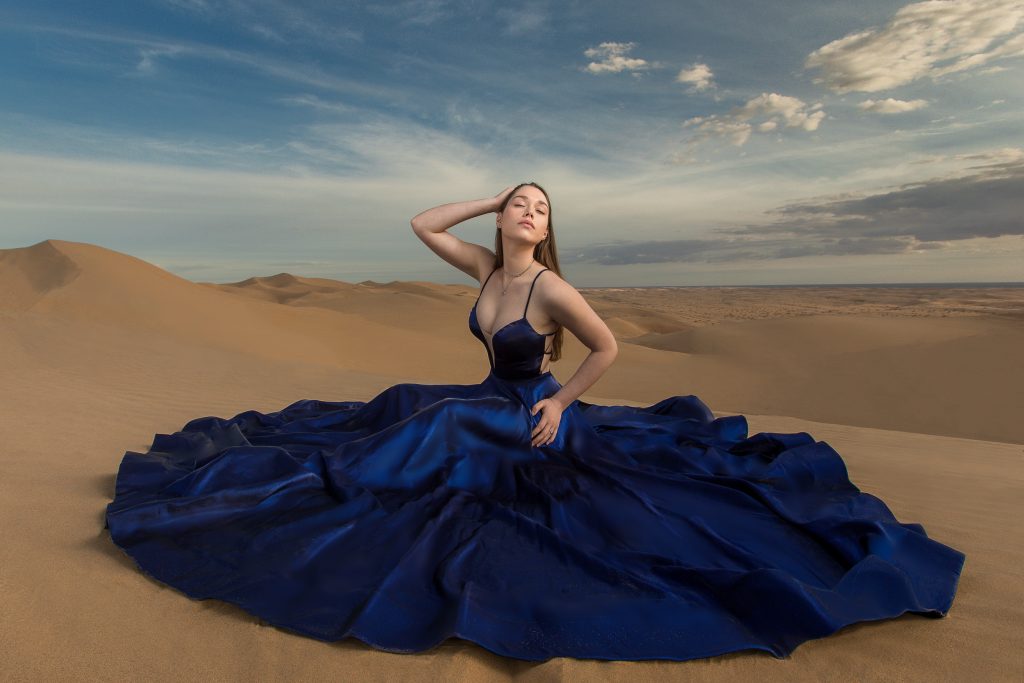 When meeting with his clients in their homes, Will uses Fundy Designer's software to design wall art for his clients. As well, he always predesigns albums so that his clients are able to see his the vision for their story. According to Will, using Fundy makes this process very efficient and pleasant. "Even if my clients remove photographs, they keep the story intact," says Will.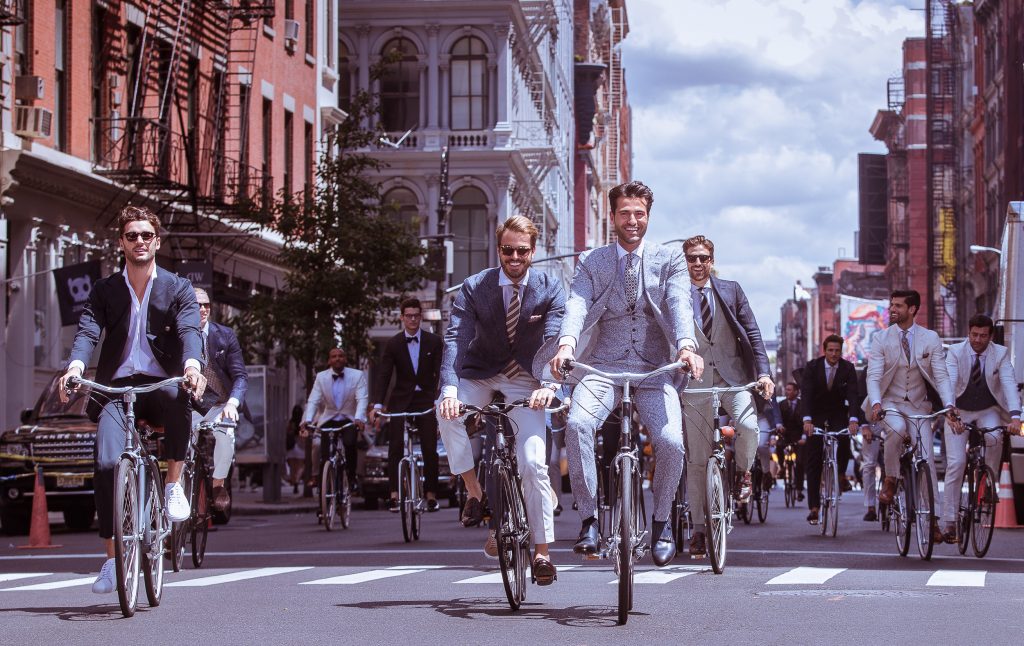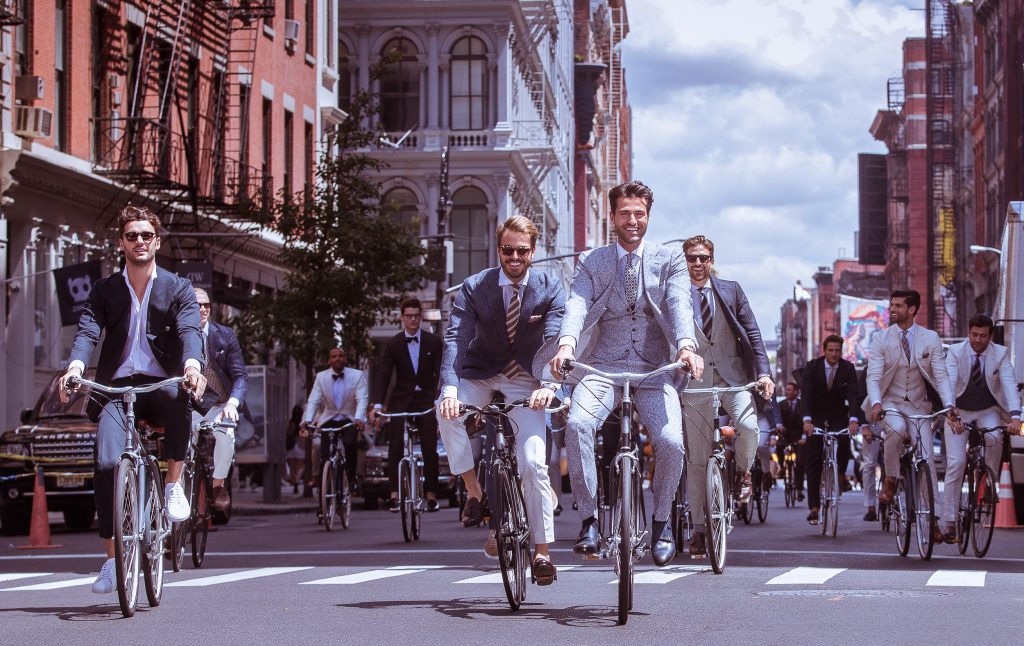 "I really feel that in person sales is where we are making the most money as photographers. And it's important that we do it in an honest, respectful way."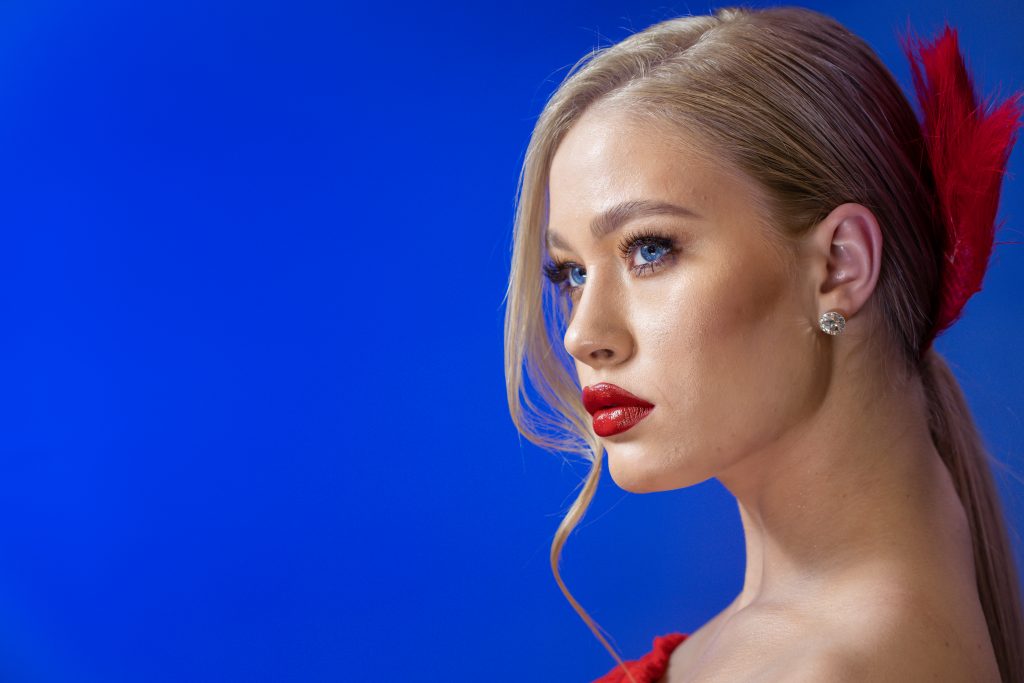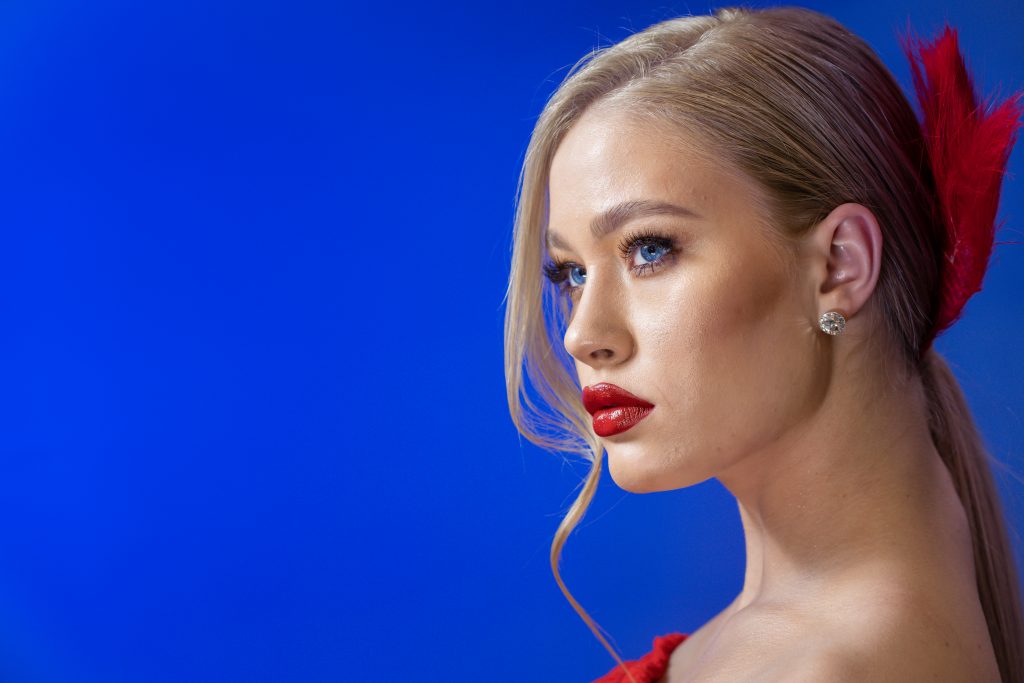 So we'll see you all on April 17 at 10:00 a.m., PST! Meanwhile, check out more of Will Cadena's work on his website. Also, give him a "LIKE" on Facebook and a "FOLLOW" on Instagram!
All photographs are copyrighted by Will Cadena of willcadena.com and have been used with permission for Fundy Designer. Do not copy, modify, or re-post this article or the included photographs without express permission from Fundy Designer and the artist.