Winner • f 2.8 Lens Giveaway – David Guo Photography
Thank you to everyone who entered our giveaway of an f 2.8 lens! Our lucky winner was David Guo of David Guo Photography located in Denver, Colorado. David travels all over the world to shoot weddings and says he is obsessed with bold, contemporary styling, editorial interpretation, and artistic drama. Check out some of his work below.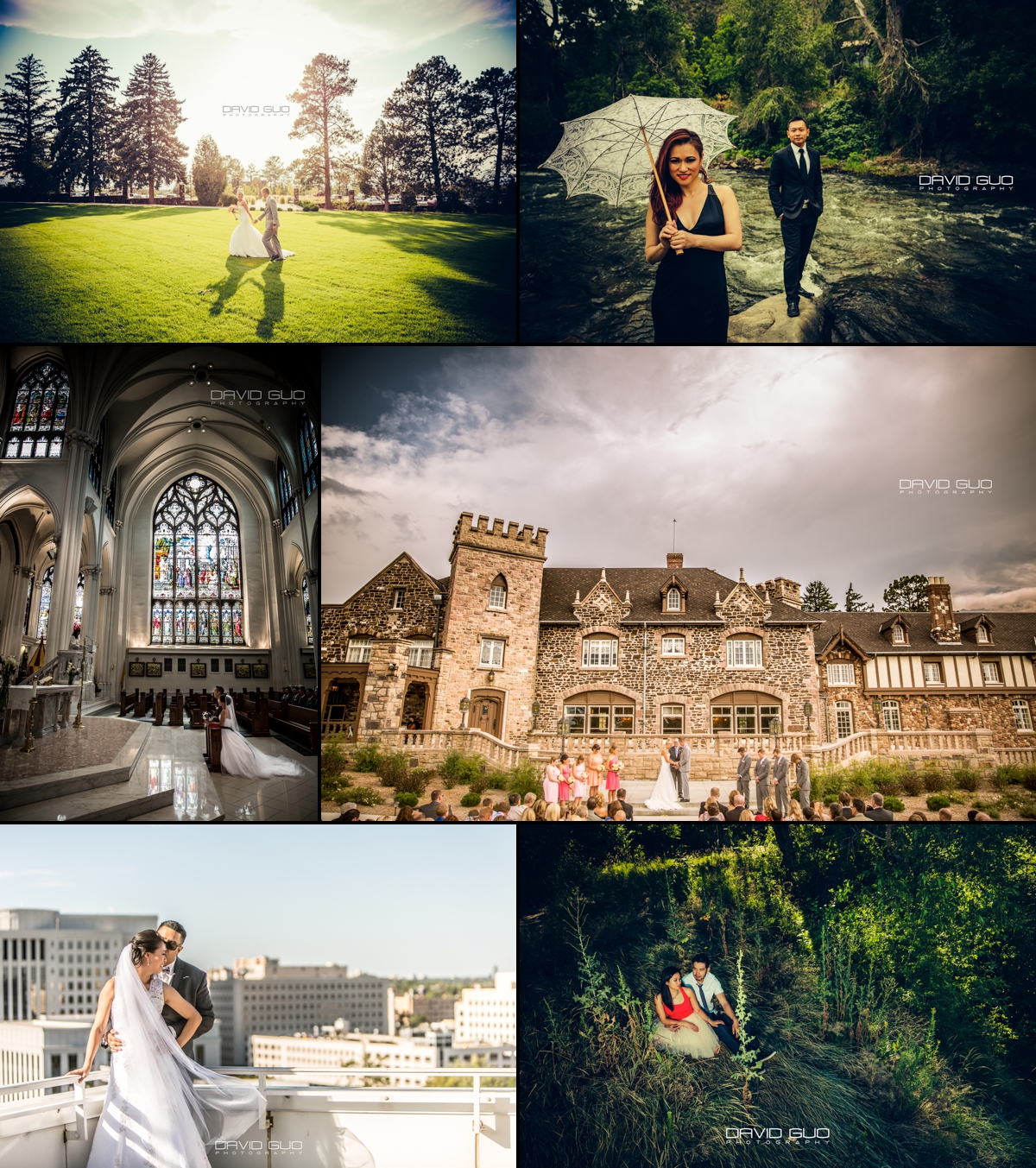 To see more of David Guo's work, check out his website. We love giving away cool prizes to our customers, so stay tuned for some fun giveaways around our launch of Fundy Direct!