Winner • Lightroom Workflow DVD with Frank Salas
Thank you to everyone who entered our giveaway of the Lightroom Workflow DVD with Master Photographer, Frank Salas. Our two winners were Aron Willey of Aron Willey Photography and Lila Young of Lila Young Photography.
Aron is a family portrait photographer in Massachusetts and is just starting to shoot weddings. He's inspired by his two little girls who he says "do something amazing and capture-able practically every day."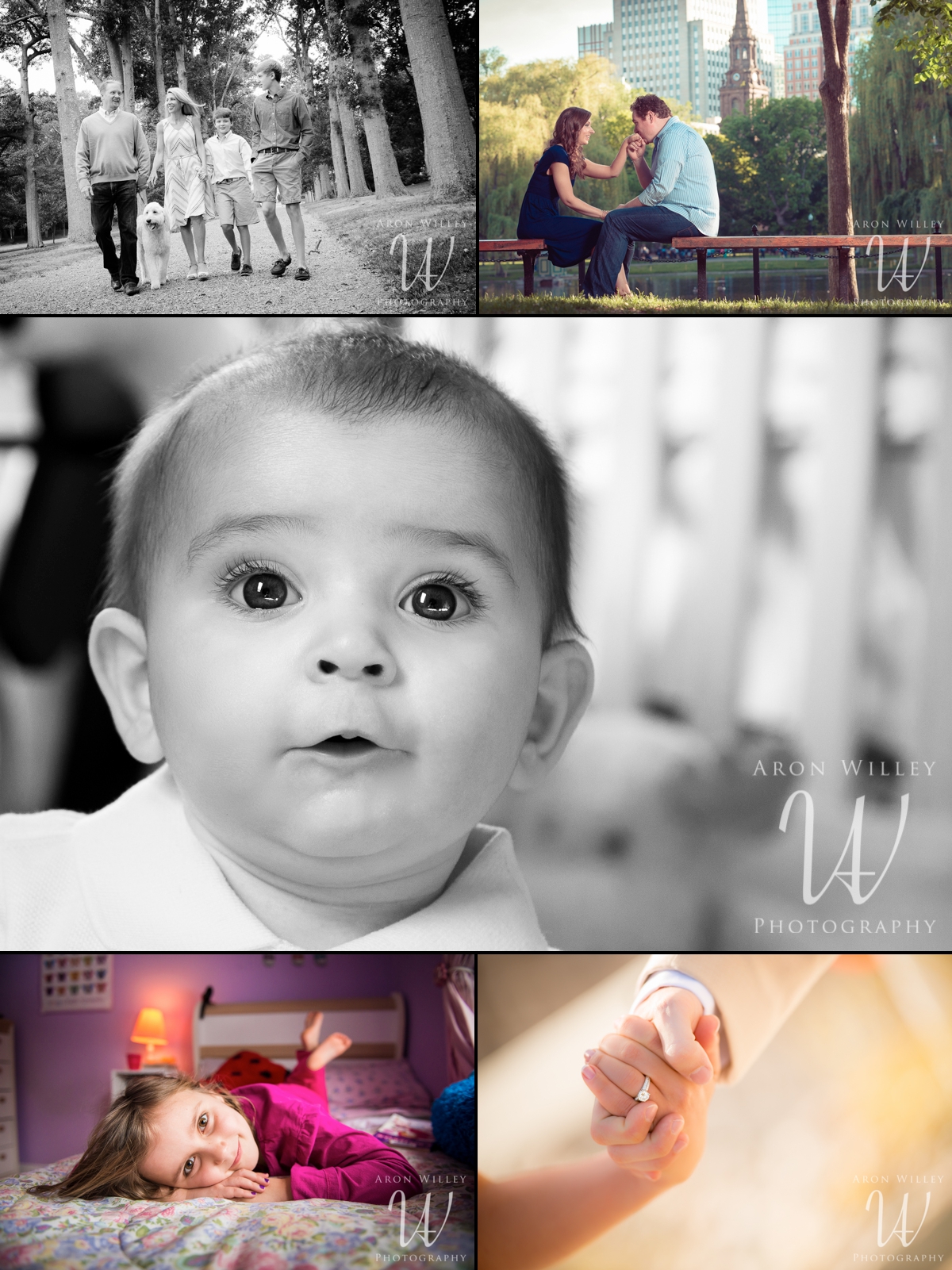 Lila is a portrait photographer based out of Ohio, who specializes in couple, family and couple sessions. With wedding photography as her ultimate goal, she is practicing her craft as much as possible, attending workshops and learning sessions.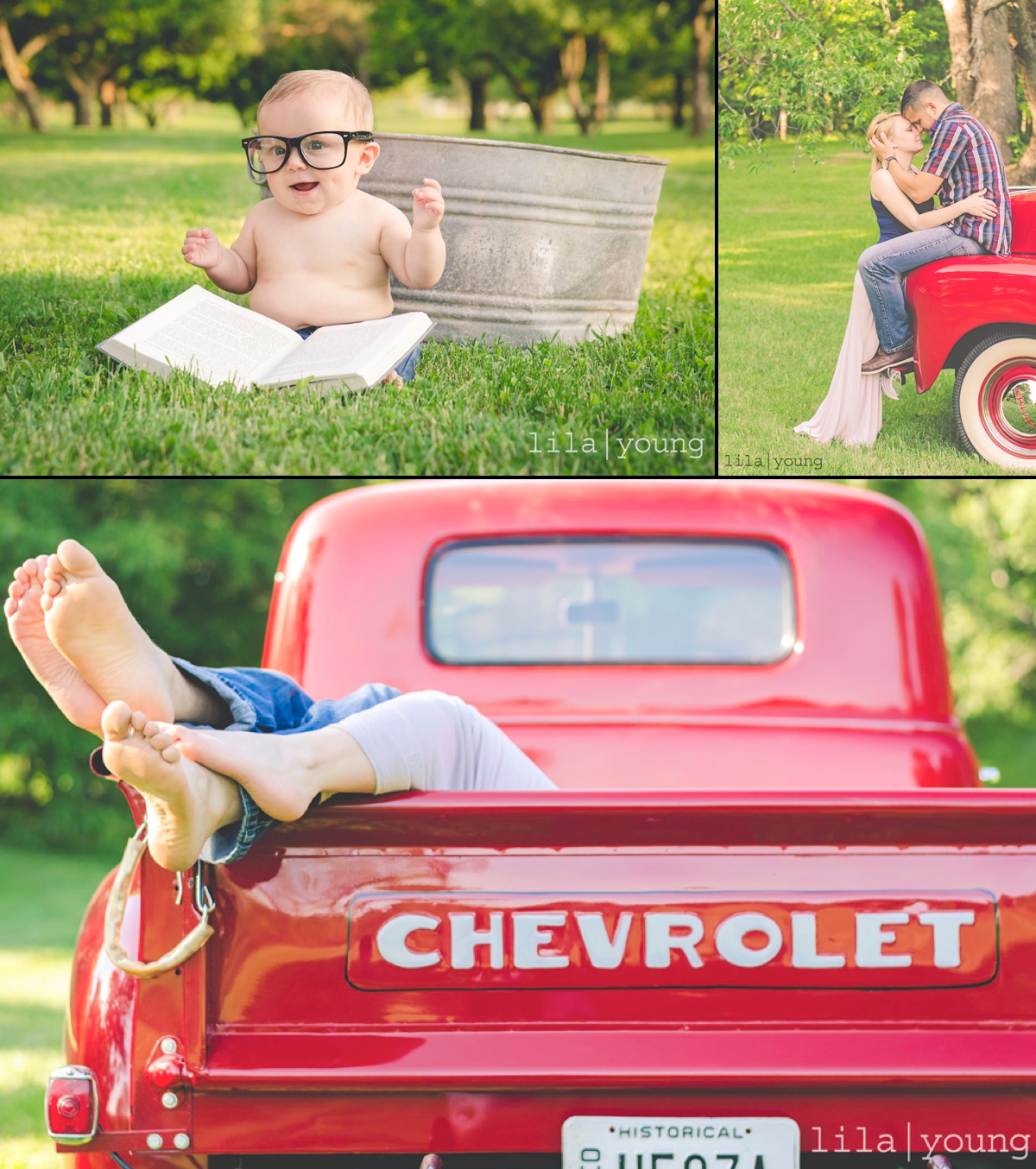 To read more about Aron, visit his website, Facebook or Twitter page, and to read more about Lila, visit her website or Facebook page.