Winner • Rangefinder Giveaway – Jar Studio
Thank you to everyone who entered our giveaway with Rangefinder Magazine! Our lucky winners were Jamie & Ana Rivera of Jar Studio and they will win a Fundy Software Swag Bag and $150 Amazon gift card. Jamie and Ana are a husband and wife team that work out of their studio in Central Florida. Specializing in wedding and portrait photography, Jamie is the photographer, while Ana is in charge of retouching and design.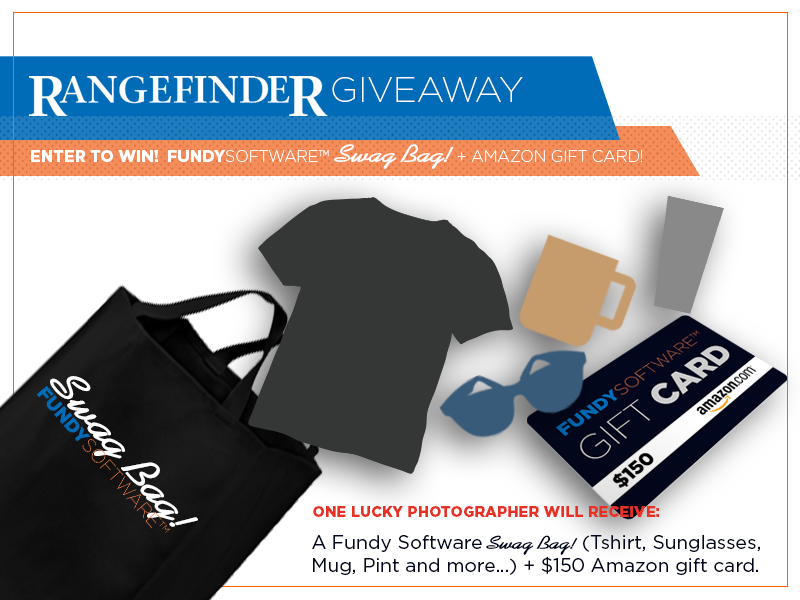 Check out some of their work!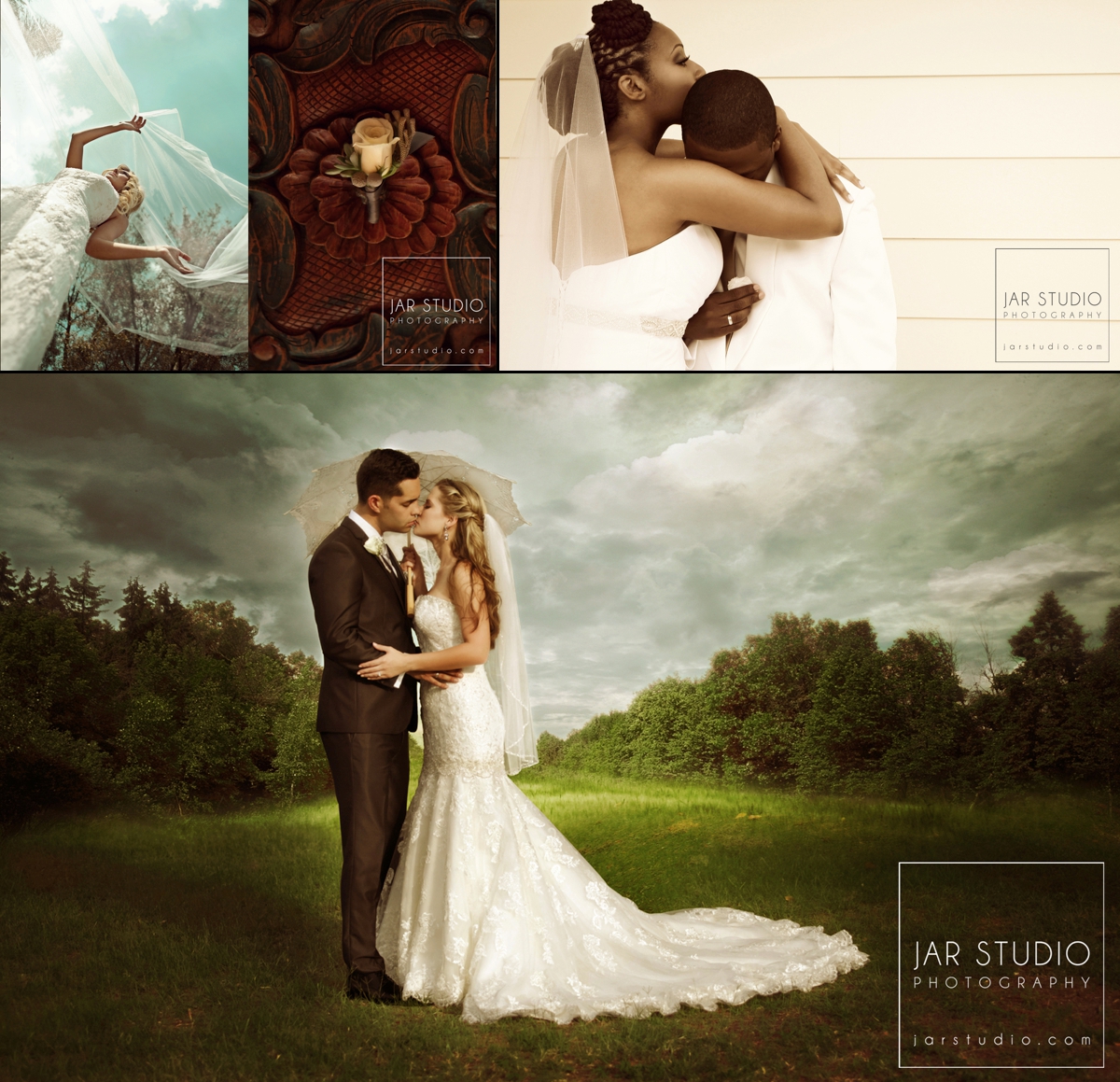 For more information about Jar Studio, connect with them via one of their online networks: