How To Design an Album in 5 Minutes
One of our ambassadors recently had just 5 minutes to design a client album due to a computer glitch. Not only did she design a stunning album in 5 minutes, but she also made an extra $3,000 in album upgrades when she presented it to the client. How did she do this in just 5 minutes?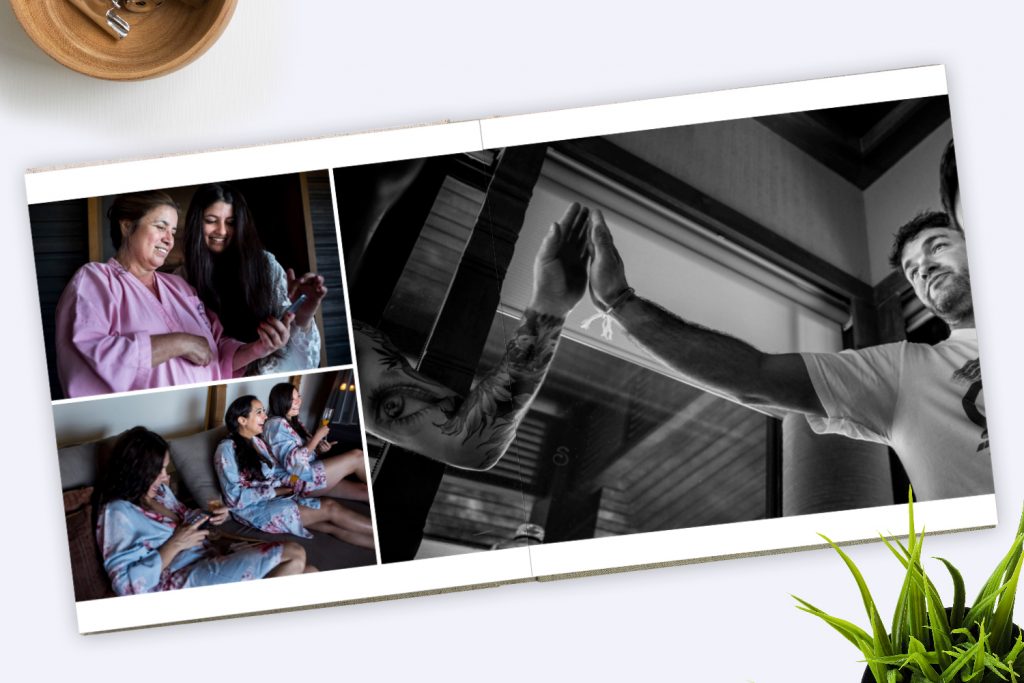 The Power of Tags
She knew which photo she wanted to be on the cover of the album, so she found that photo and hit the C key to tag it as the cover.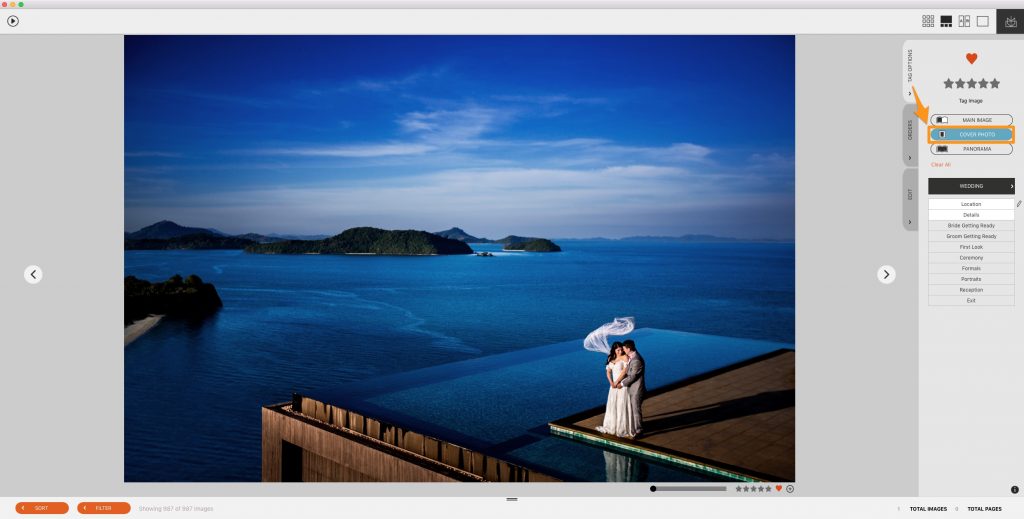 She also knew a couple photos that she wanted to be  panoramas. She found those photos and hit the P key to tag them as a panorama.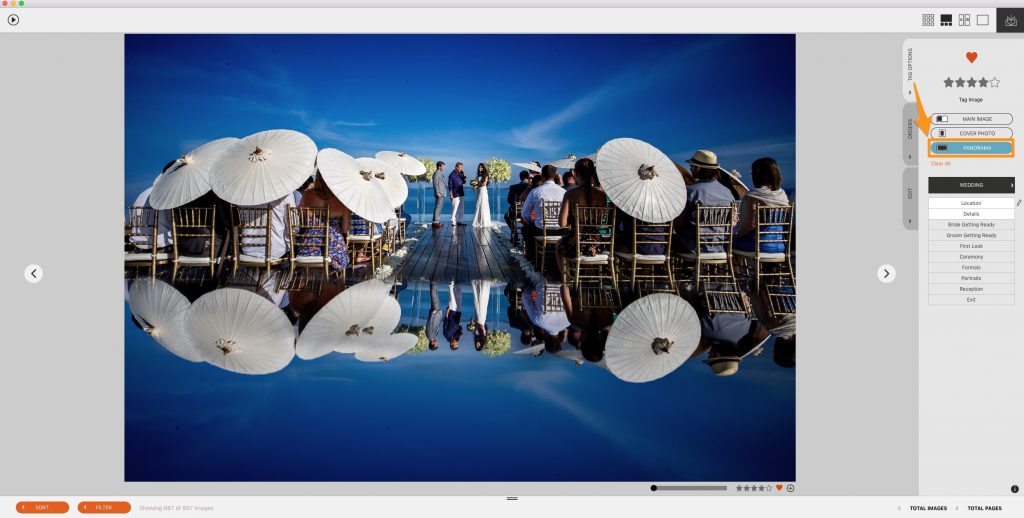 Hit the Auto Design
Then she hit the auto design and let Fundy Designer do its magic.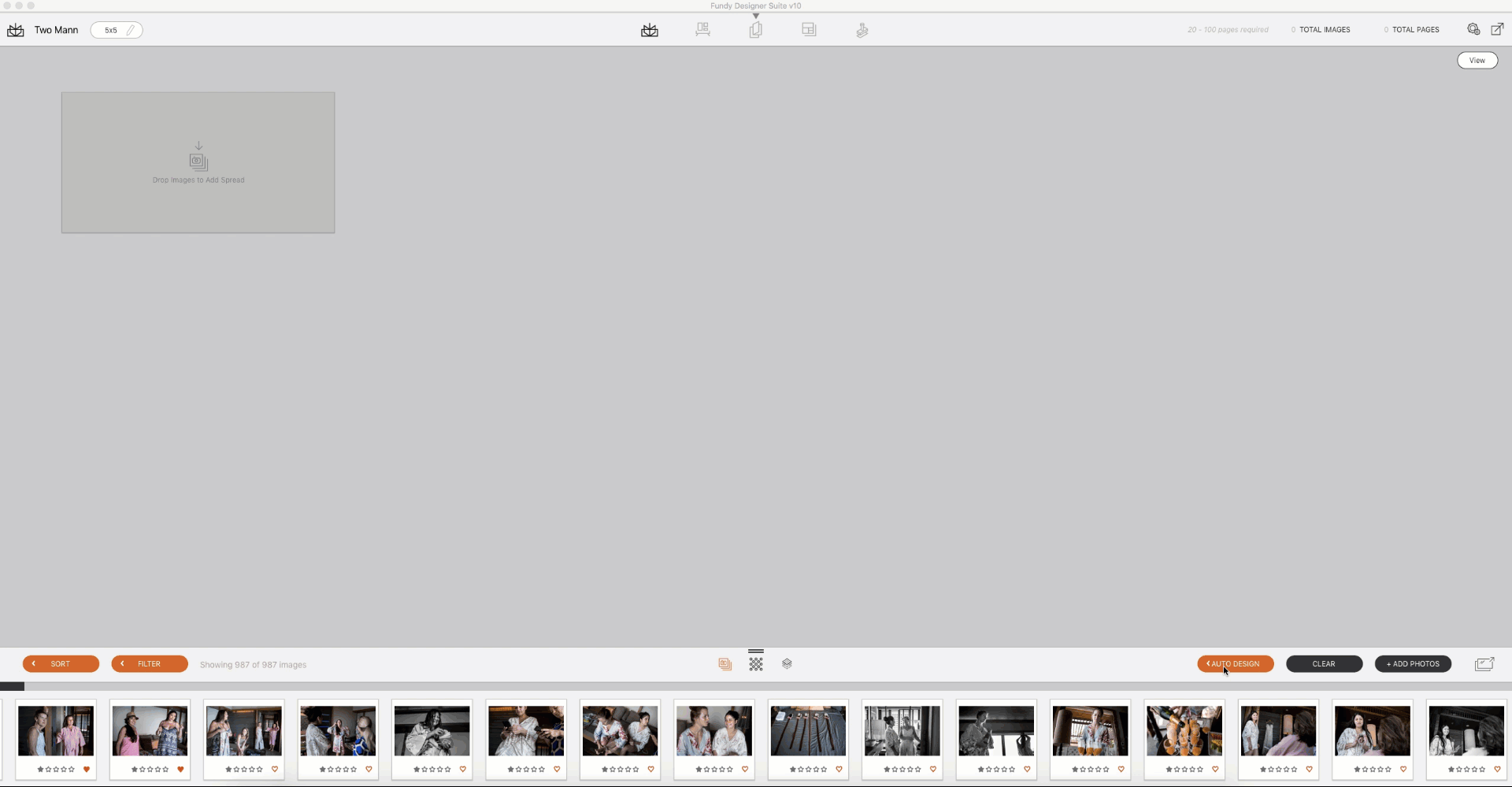 Next, she quickly scanned through the album and clicked the layout button to change and adjust any layouts she wanted to tweak. Voila! A stunning album in 5 minutes!
Lean on the Technology
We've done the hard work of programming Fundy Designer so it is a storytelling machine. As you hit these busy months, let the auto design do the hard work for you. And, as this example shows, it can drive the bottom line.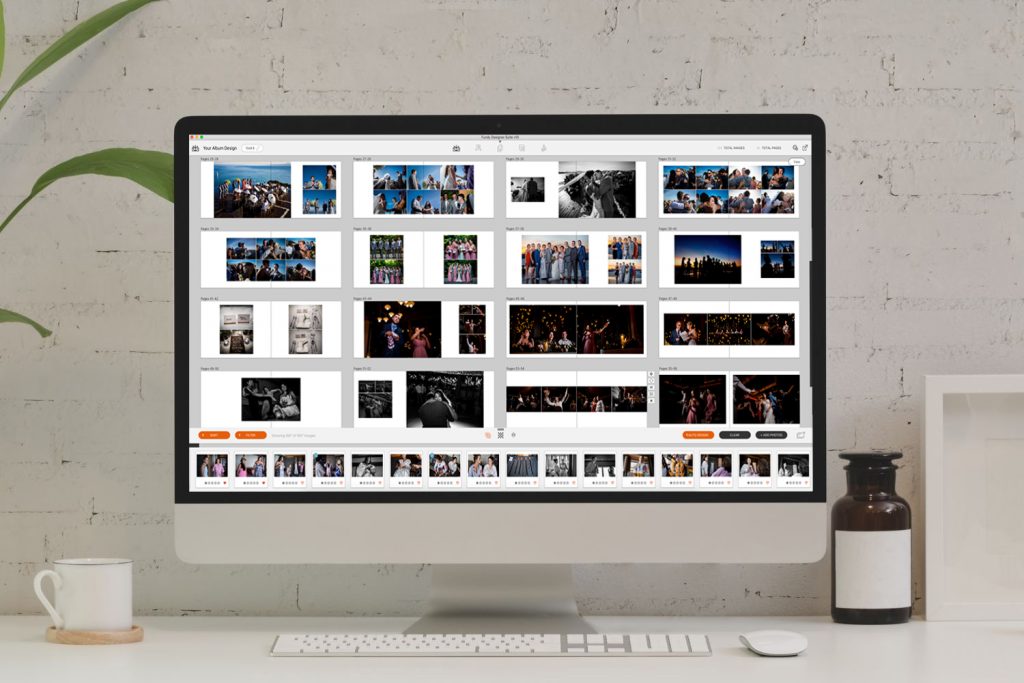 Do it all in Fundy Designer!
New to Fundy Designer? Get started with our free trial! Ready to try the latest version of Fundy Designer? Click here to purchase or upgrade to Fundy Designer v10!