3 Tips on How to Design an Album in 5 Minutes!
Have only 5 minutes to design an entire wedding album? Don't worry, we've got you covered. Automate your workflow this summer with these three tips and the work will sell itself! Fundy users from our Facebook Storyteller Group report making $1,000-$3,000 more in upgrades when using these simple tricks to design big beautiful albums in minutes!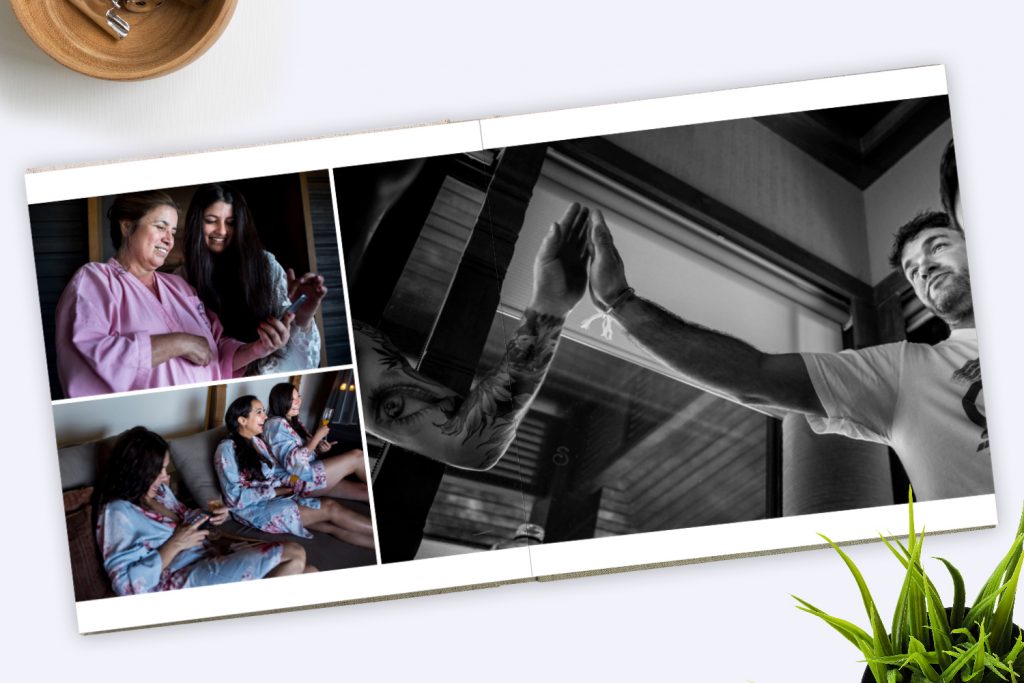 1. The Power of Tags
Tagging photos becomes extremely useful when filtering through your images and using the Auto Design feature. Open the Image Browser in Fundy Designer and go to the tag options, this is where you can tag individual images, customize your own tags, and even group images together!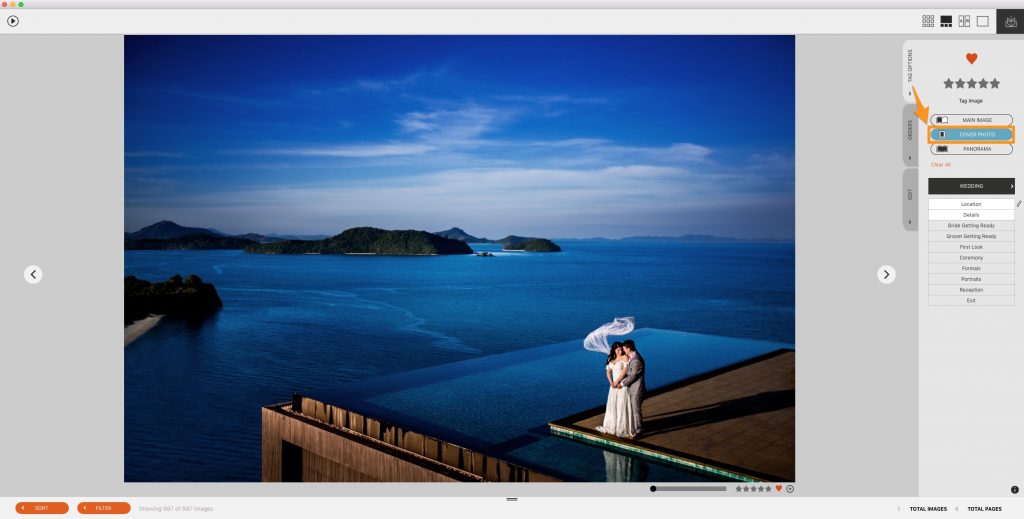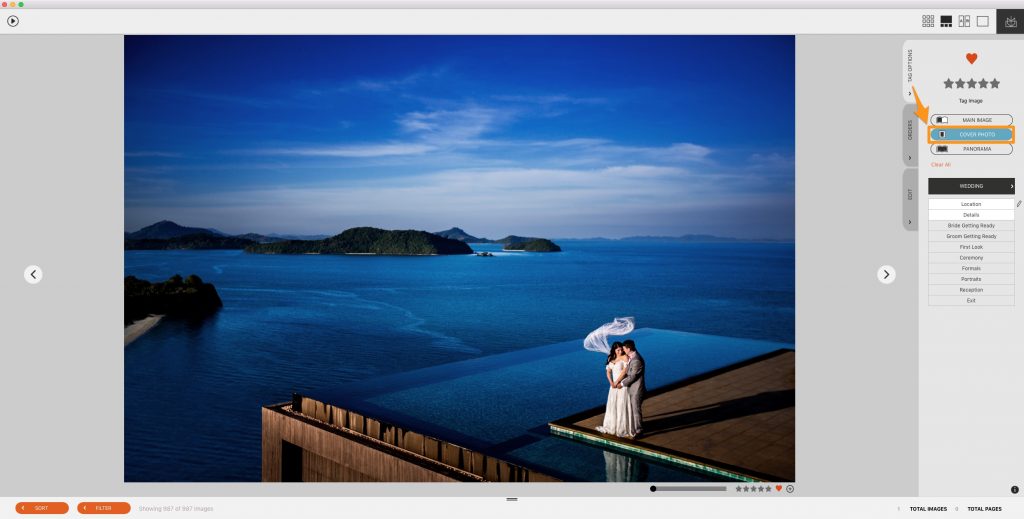 Bonus Tip: Use our keyboard shortcuts! To tag an individual photo as the cover photo, use the "C" key. This will save you loads of time during the album design process. You can also use the "P" key to tag photos as panoramas or the "M" key to tag photos as the main image for your album design.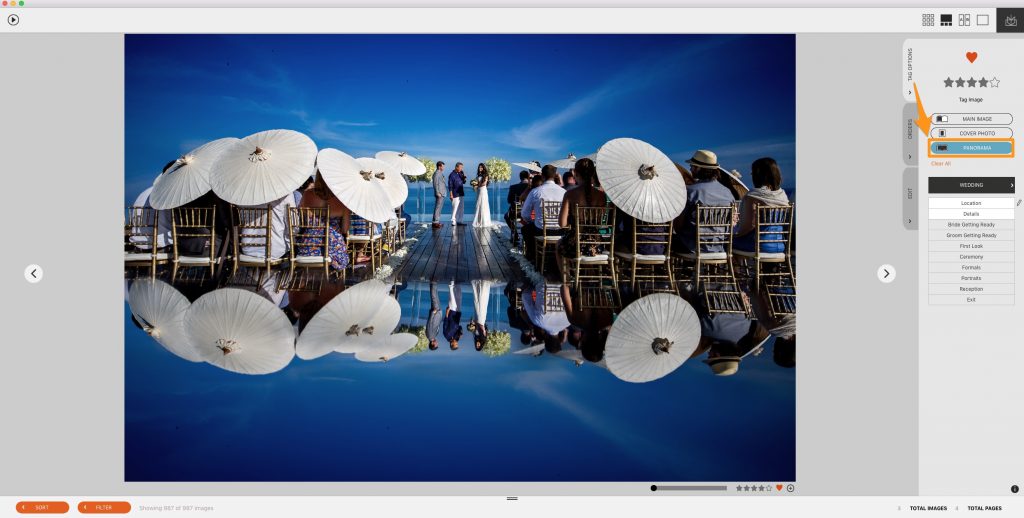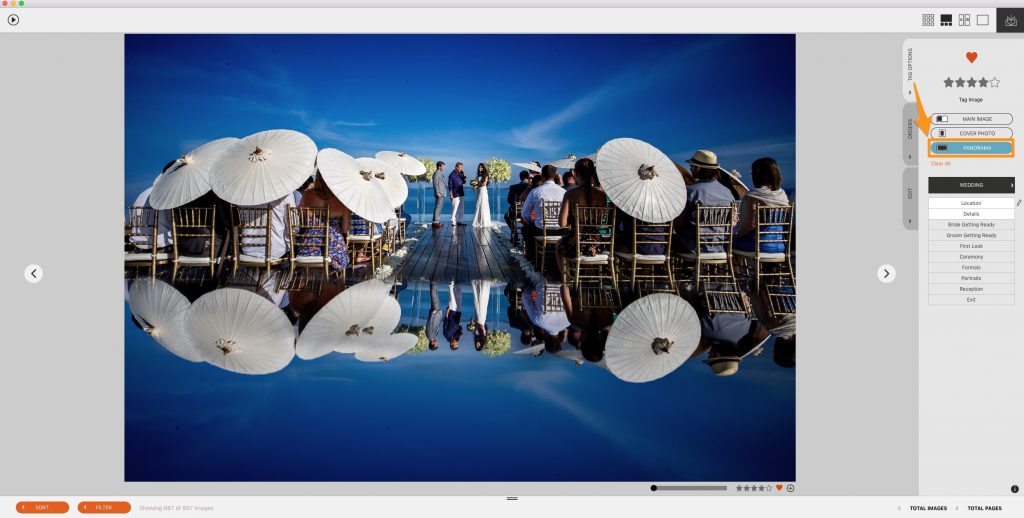 2. Hit the Auto Design
Once you have filtered through your images, hit the auto design button and let Fundy Designer do its magic.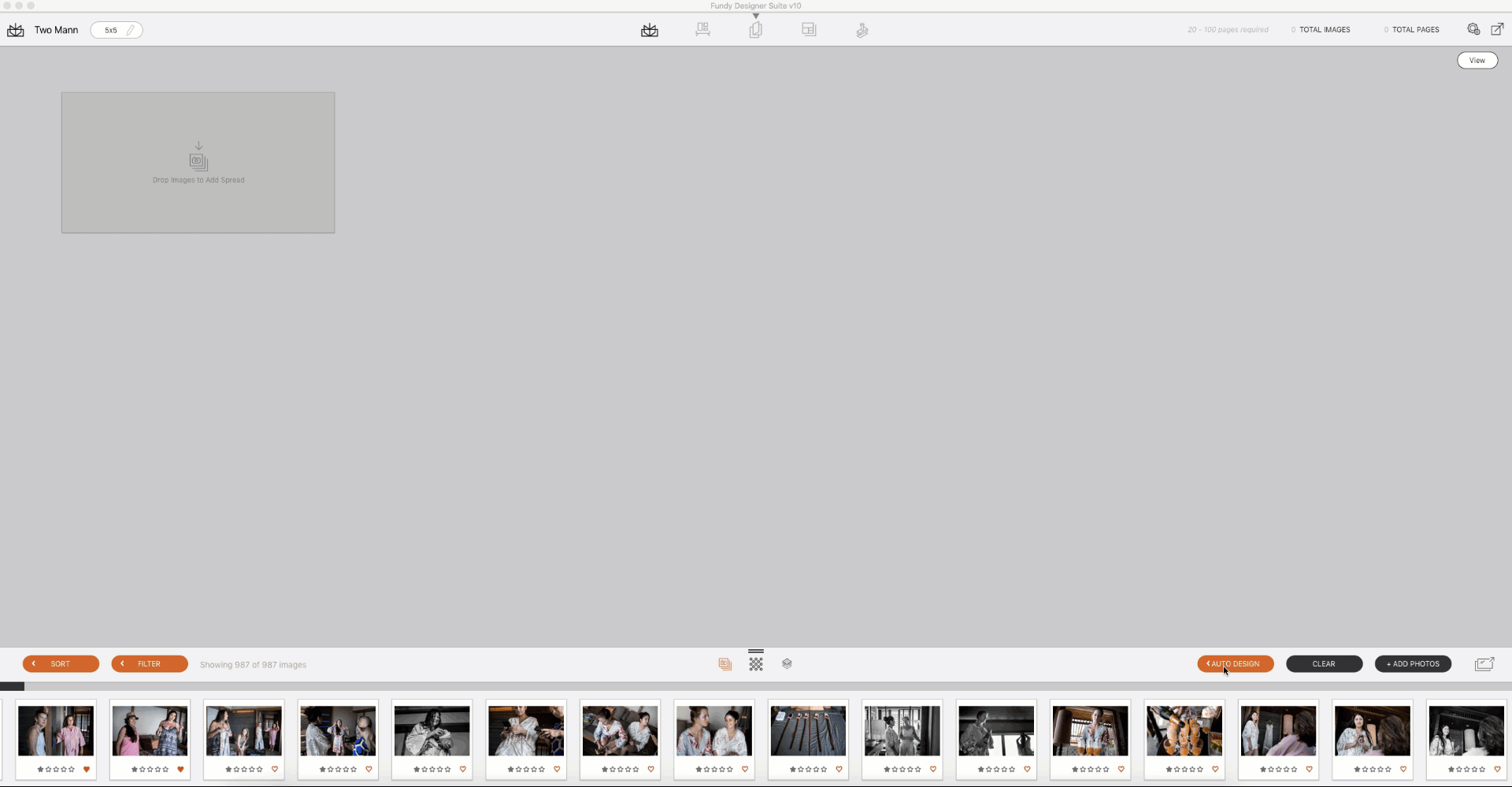 Once you've let Fundy Designer do its auto design magic, you can then quickly scan through the album, click the layout button to adjust and tweak any layouts, and voila! A stunning album in 5 minutes.
3. Lean on the Technology
We've done the hard work of programming Fundy Designer so it is a storytelling machine. As you hit these busy months, let the auto design do the heavy lifting for you. And, as countless Storytellers report, these easy to do albums drive the bottom line big time.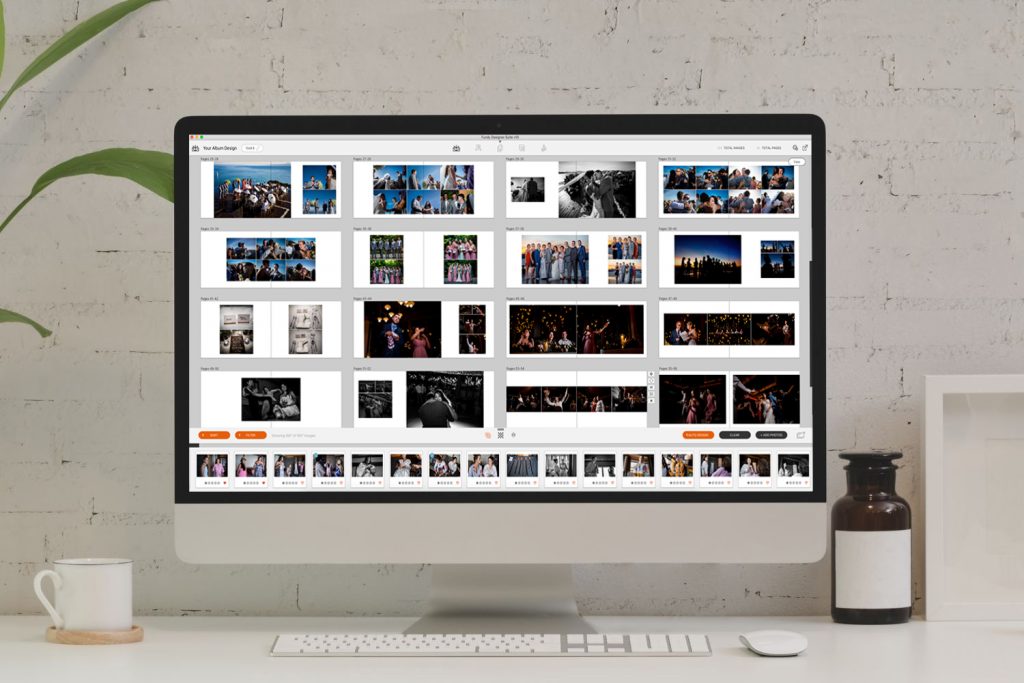 Do it all in Fundy Designer!
New to Fundy Designer? Get started with our free trial! Ready to try the latest version of Fundy Designer? Click here to purchase or upgrade to Fundy Designer v10!