Guest Blogger William Innes: 8 Reasons Why I Love the Lumix GH4
I have been using Micro Four-Thirds mirrorless cameras for about three years now. I currently own several Panasonic Lumix bodies and quite a few lenses. My latest acquisition is the new Lumix GH4 camera. This camera is creating a lot of buzz in the industry, receiving rave reviews. One on RedShark News begged the question – "Is This the Best Camera Ever?" While I don't possess the technical skills to answer this question, I can provide eight reasons why I love the Lumix GH4.
Images © Panasonic
1. Size. The GH4 and associated lenses are about half the size and weight of a comparable DSLR. Even with the battery grip installed, the way my camera is set up, it is still light and nimble. This translates into less wear and tear on me, the photographer. I can travel with two bodies and six lenses in a small camera bag and not feel exhausted and sore at the end of the day.
2. EVF – Electronic View Finder. Call me old school, but I still like to look through a viewfinder while taking the majority of my photos. Some of the earlier micro four-thirds cameras had less than stellar EVFs. This is a game changer with the GH4. The viewfinder boasts – 2.36M dots and looks totally real – just like an optical viewfinder. I sometimes like to use the camera in creative mode, like dynamic monochrome. The electronic viewfinder previews these stylized modes resulting in a true "what you see is what you get."
3. Lenses. There are so many lenses available for this camera: Lumix G lens and collaborative Leica/Panasonic lens such as the Lumix G Leica DG Nocticoron 42.5mm F1.2 and Panasonic Leica DG Summilux 15mm F1.7 – both game changers. In addition there are adapters available for almost every kind of lens made. You can use lenses from your other camera systems. I love using my Leica "M" lens on my GH4.
4. Lumix Luminary (Rob Knight calls it "Preprocessing"). He is referring to the creative modes available with this camera. In the past these types of modes may have been for amateurs. Not so anymore with the latest Lumix cameras. The in-camera monochrome creative mode creates amazing black and white images. Many fellow photographers are stunned when I show them. If you shoot in a raw plus jpeg mode you can have the best of both worlds – a cool black and white image and a raw image for color manipulation. Be sure to check out all of the creative modes in the GH4.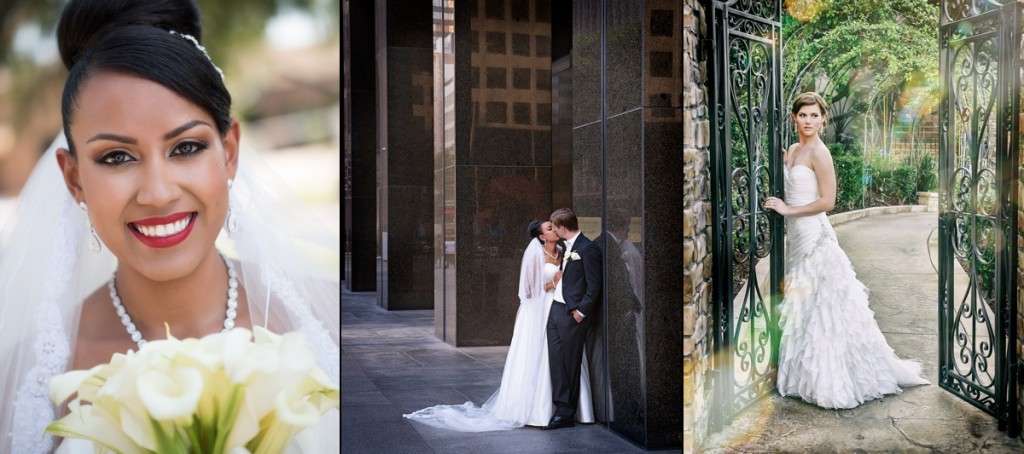 5. Speed. This camera shoots blazingly fast at 12 frames per second while in AFS mode and it will shoot at 7 frames per second in AFC, while tracking your subject. Can you say fast? This is very useful for sports, kids or if you happen to have a bride walking down the isle.
6. Focus peaking. This camera has a focusing assist mode called focus peaking, and it's used when you want to focus manually. I use manual focus mode while shooting video and when I use my Leica lenses (because they are not autofocusing lenses). Focus Peaking shows what is in focus by highlighting in a bright turquoise color in either the viewfinder or rear screen. As you turn the focus ring on the lens the highlighted area shifts to show what is in focus. If you have so-so eyesight or just want to manually focus quickly, focus peaking is a great feature. Videographers like to pull-focus (manually continue to focus on a moving subject), so they absolutely love this feature. Oh by the way, if you are not crazy about having a turquoise color to highlight your focus point, you can change to another color.
7. 4K video. This camera shoots video that is four times the resolution of HD. I am not a videographer, but I have started shooting small video clips with my GH4 during the wedding day. I can use these in slides shows mixed with still images. My clients love them. The greatest thing about shooting video in 4K is the ability to pull 8 megapixel images straight from the video. You can use the camera itself to do this or Photoshop or Lightroom and it's very easy to do. Now you can shoot some video, find the perfect moment and then use that moment as an image in an album or make an 11×14 print. The future is here.
8. The price. To get a camera like this with so many features including 4K video for under $1,700 is the best thing I can think of.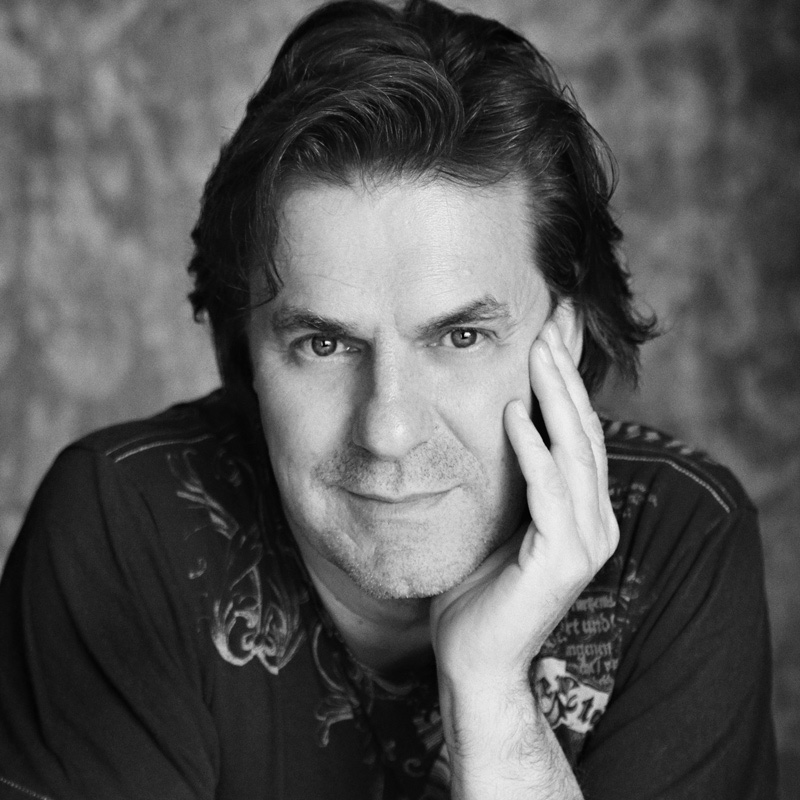 William Innes is a Los Angeles-based wedding photographer. You can see his work on his website at www.innesphotography.com. All photos © William Innes.