Lensbaby Composer Pro and Edge 80 Review
Lensbaby was kind enough to send over a Composer Pro along with the Sweet 35 and Edge 80 for testing. It's a pretty dang fun set up for both photography and video.
For those who don't know, the Lensbaby is kind of like a funky tilt shift lens with more possibilities in the tilting and shifting. The Composer Pro lens sits on a ball joint and can be moved in any direction. Additionally, the new Composer Pro has hot swappable lenses. Unlike a regular lens, the Composer Pro is always mounted on the camera and you can just swap out the lens element. It's a pretty ingenious idea.
Watch the Video Intro
Shooting
Shooting with the Lensbaby gives great results. It does take a bit of getting used to. Here is one shot where I completely missed the focus.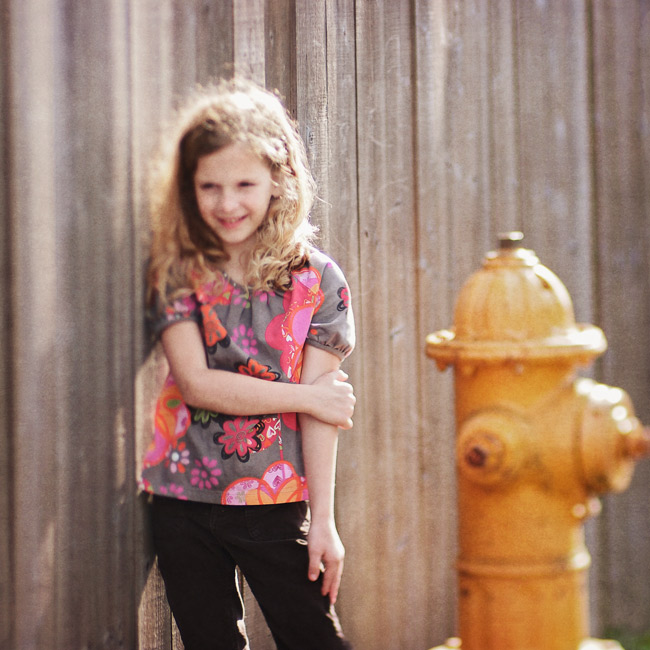 But when you get the focus on, the look is pretty dang cool.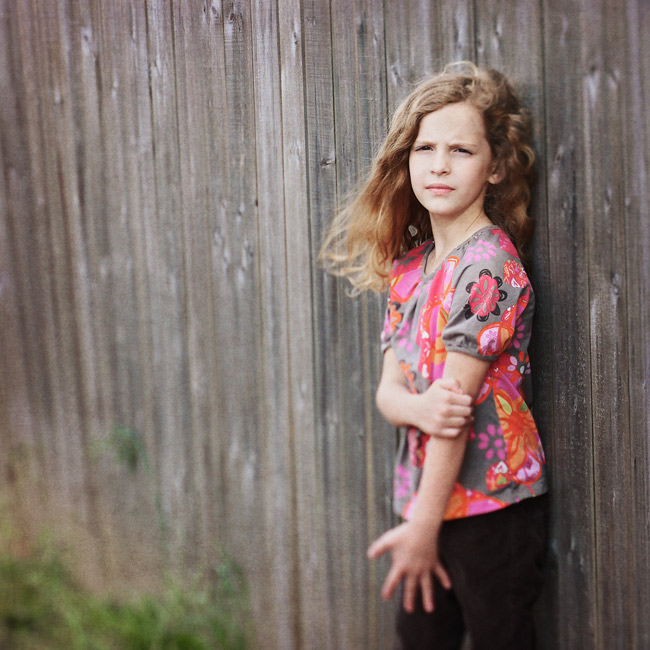 You can purchase Lensbaby lenses directly from Lensbaby or through your favorite camera store.