4 Ways to Increase Your Sales with the New Design Proofer
Our biggest earning in-person sales ambassadors are incredibly excited about the new Design Proofer. Find out how ambassadors are making even more money with the new Design Proofer in FOUR different ways. 
1. Preview Designs Two Hours Before
This technique was pioneered by Fuji Ambassador, Scott Johnson. He found that some design consultations were taking longer than he would have hoped. To speed up the process, after designing the album, wall art, and cards for his clients, Scott uploads a Design Proof ahead of time. Then, just two hours before the consultation he manually sends them the Proof link via text, messenger, or Whatsapp to give them just enough time to fall in love with the designs, but not enough time to start picking the designs apart. This strategy has resulted in bigger sales and shorter design consultations.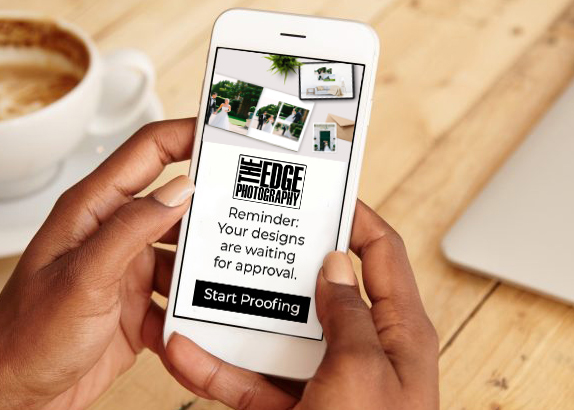 Close the Sale
Sometimes clients need a safety net. They love the design, they are committed to the price, but they just aren't sure on that one image. Fundy Designer pros often go ahead and close sale and then give the clients the ability to swap out any images for 48 hours before designs are sent for production.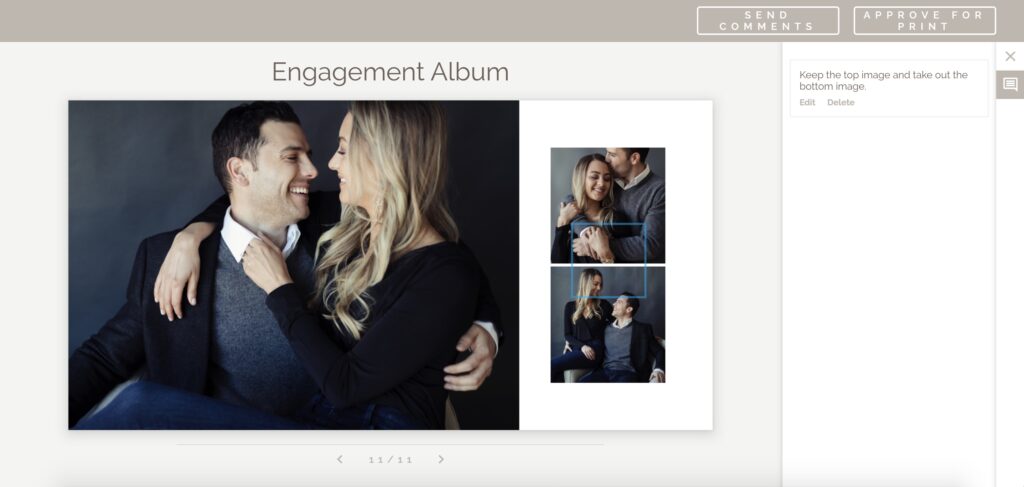 The New Design Proofer has the ability to not only upload all designs on one convenient place, it has the ability to add an external link for your online gallery hosted on ShootProof, Pixieset, Couldspot, Pic-Time, etc. This allows your clients the ability to see their designs alongside all of their images and decide on any final changes. 
3. Just a Slideshow
Many pro Fundy users will use just the slideshow function to give something extra to their clients to show off and be proud of, further cementing the relationship they have with you while also marketing your services for you as they share the slideshow with others. Since you can upload individual photos as well as designs, the Design Proofer works as a standalone slideshow for clients to share. After they've paid and they head home, you can surprise them with a slideshow set to copyright free music (included in Fundy Designer) for them to share with friends and family until their printed products arrive. Watch the tutorial below on how to create a slideshow in the new design proofer.
4. Share the Top Down
Before or after clients have placed their IPS order, Fundy users are sharing the auto-generated top down graphic, showing off the beautiful printed products that are on the way, for their own marketing purposes, enticing future clients to also want similar items. You can learn how to use this feature, here.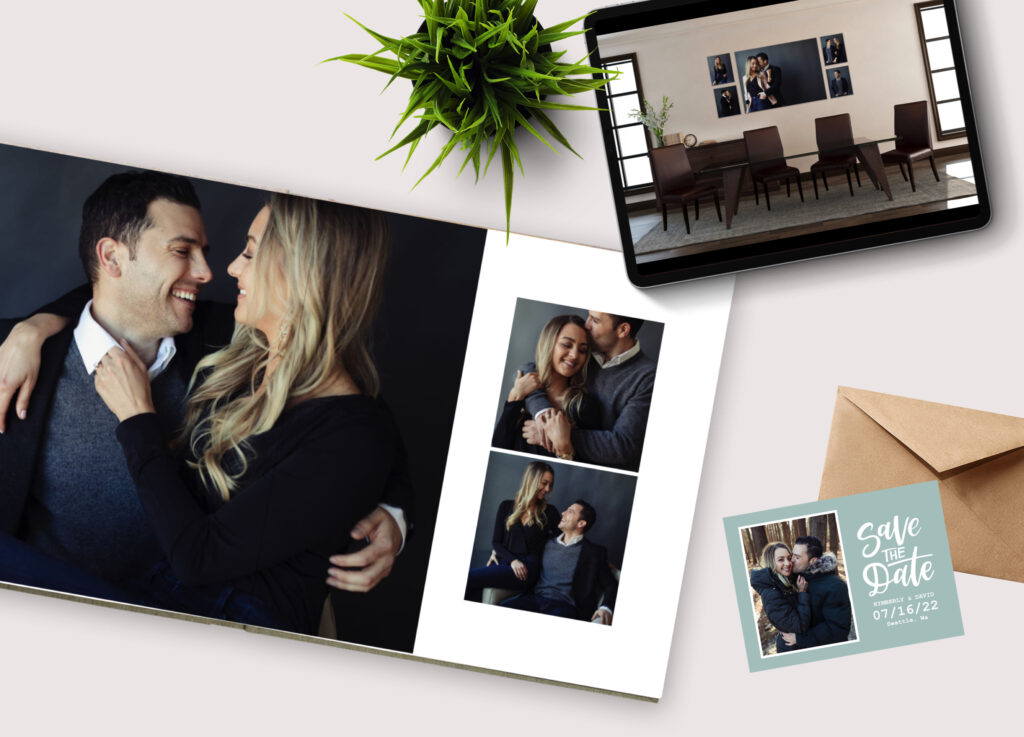 Fundy Users are Full of Creativity 
Fundy users are full of creativity as to how they are using the new Design Proofer. These are just four of the ways that people are using this new tool. Join our Storyteller facebook group to learn other ideas and post your own!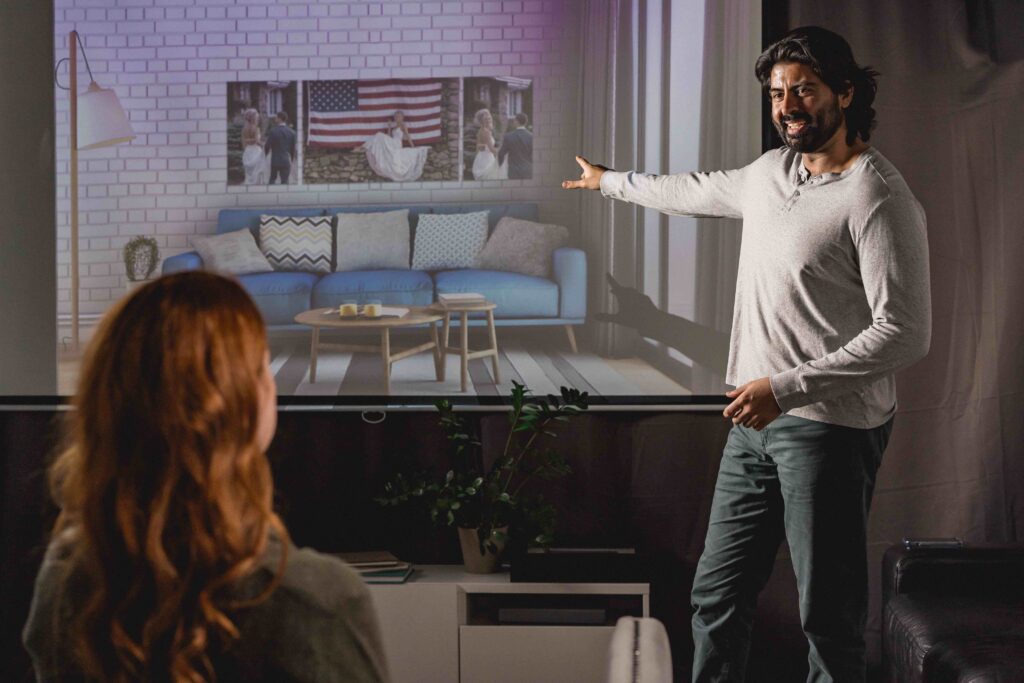 Do it All in Fundy Designer
*Note: to use the new Design Proofer you'll need a lease subscription to Fundy Designer or Fundy Designer v10 with a subscription to Pro Enhancements. You can check your account or enable your subscription here. 
New to Fundy Designer? Get started with our free trial! Ready to try the latest version of Fundy Designer? Click here to purchase or upgrade to Fundy Designer v10!
DOWNLOAD THE FREE TRIAL  PURCHASE/UPGRADE