New Sizes • HiTech Albums
We've added new album sizes from the awesome folks at HiTech Albums & Pro Labs! We asked them to tell us more about their company and album offerings – check it out!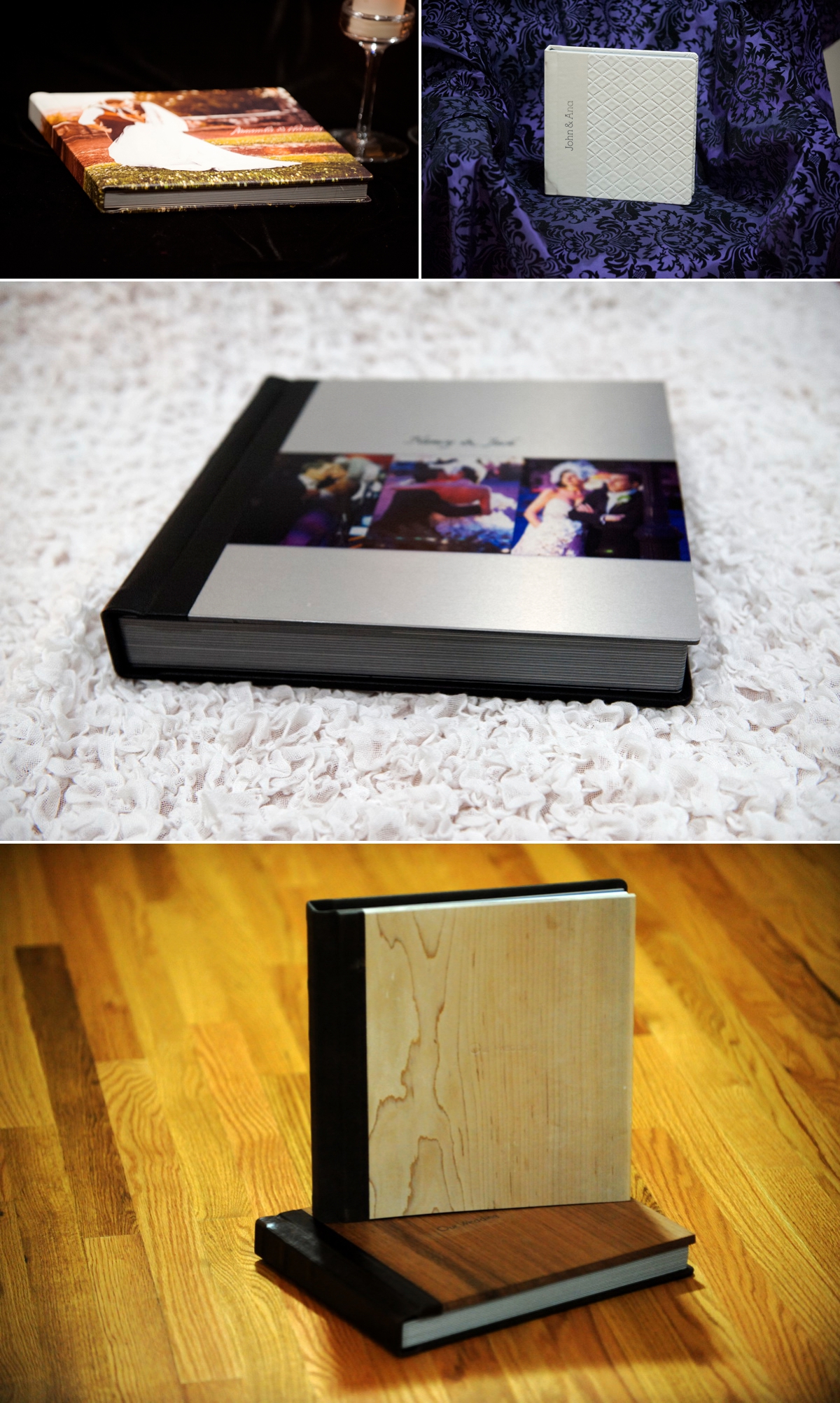 Based in Long Island, Hitech Albums & Pro Labs has been serving photographers since 1999 with a simple goal: to provide excellent printing and binding, without compromising on quality. Our clients depend on them for outstanding quality, value and customer service.
Merlot Albums
Our Merlot Series is one of our best sellers. It is a thin lay flat album, which makes it a perfect pick and a popular choice for parent albums, commemorating any occasion.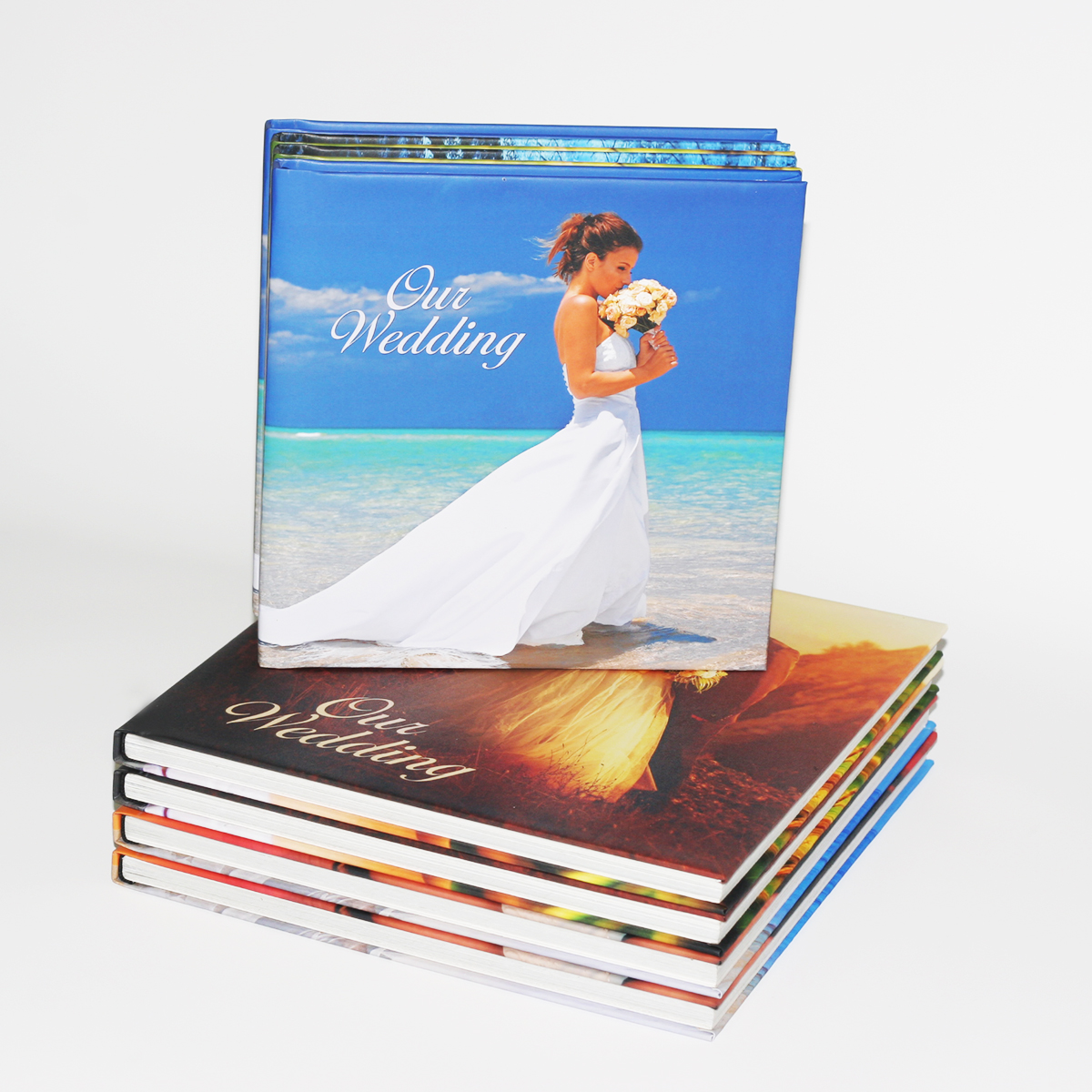 Gilding
Gilding is done in-house with utmost care and precision. Our decorative foil along the page edges enhances the appearance of any album, and we have a variety of colors to choose from!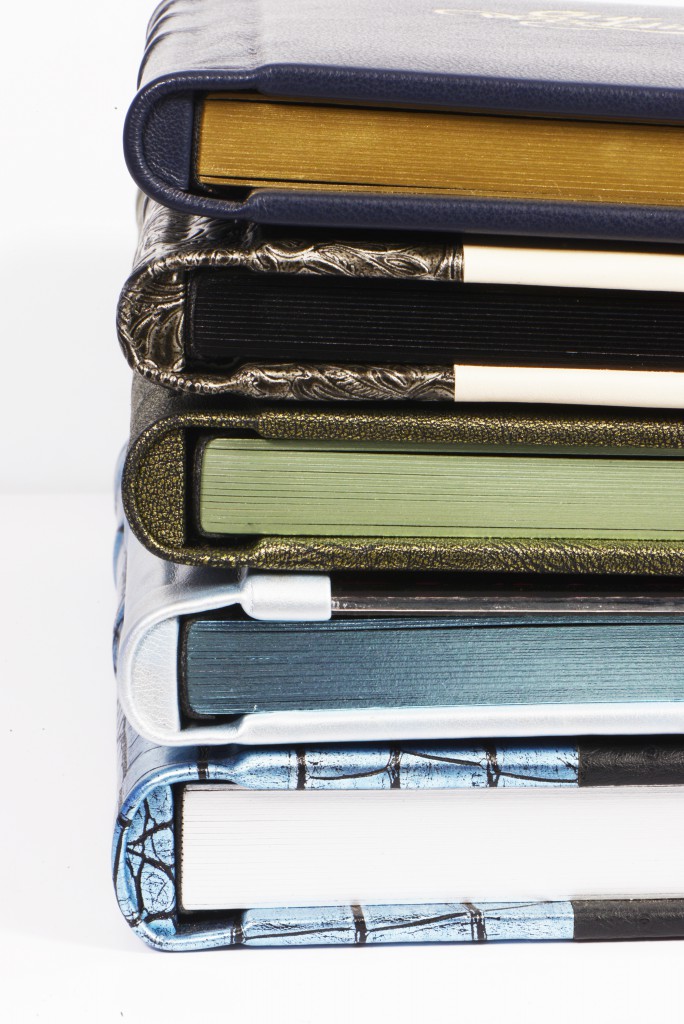 All our albums are handcrafted here in the United States. Our line of flush mount albums come encased in a premium leather box. Variations from simple leather covers to different grades of leather, add to the value of these albums. Upgrade any cover by adding cameos, imprinting, or an acrylic for a sleek and colorful boost. Studio samples are available for HALF PRICE and come with a swift turn around time of 1-2 weeks. Check out more about HiTech Albums
on their website
, or watch meet their staff in the video below.