West Coast Albums New Bel Air Book
We are happy to share the announcement of the new Bel Air Fine Art Book from West Coast Albums.
The Bel Air Book has thin, lay flat, seamless spreads of Fine Art Paper (UV Sprayed) utilizing HDR archival links rich in color and tone.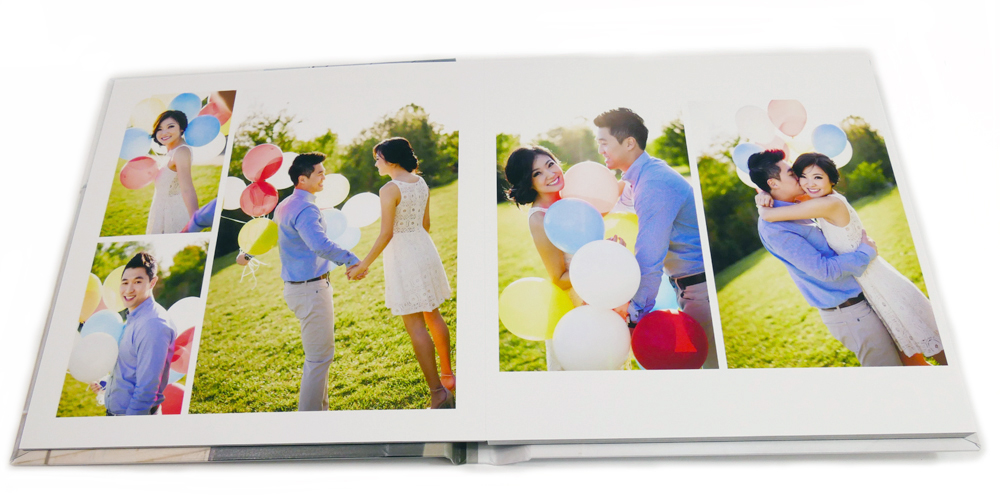 Each Bel Air Book has a unique photo wrap cover (created by you–we will send you the specs), ultra thin 3mil page boards along with white linen end sheets. Book size ranges from 10 spreads (20 sides) up to 30 spreads (60 sides).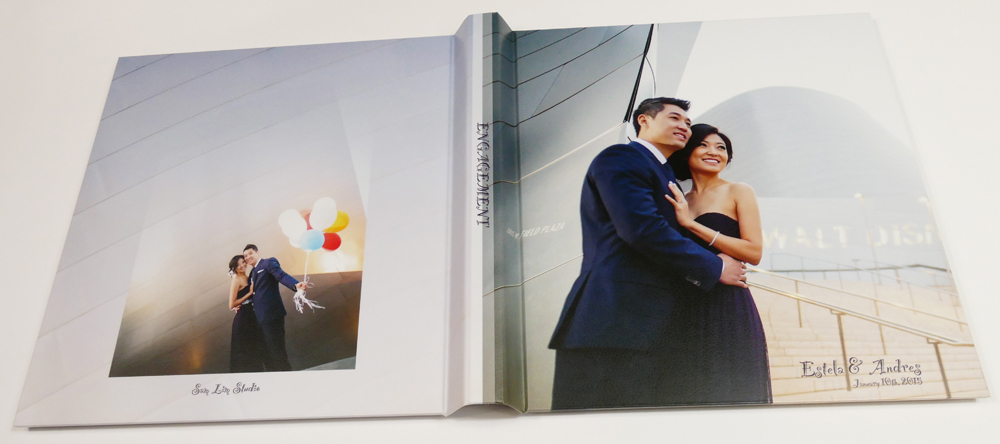 The Bel Air Book is available in 6×6, 8×8, 10×10, 11×11 and 12×12 sizes.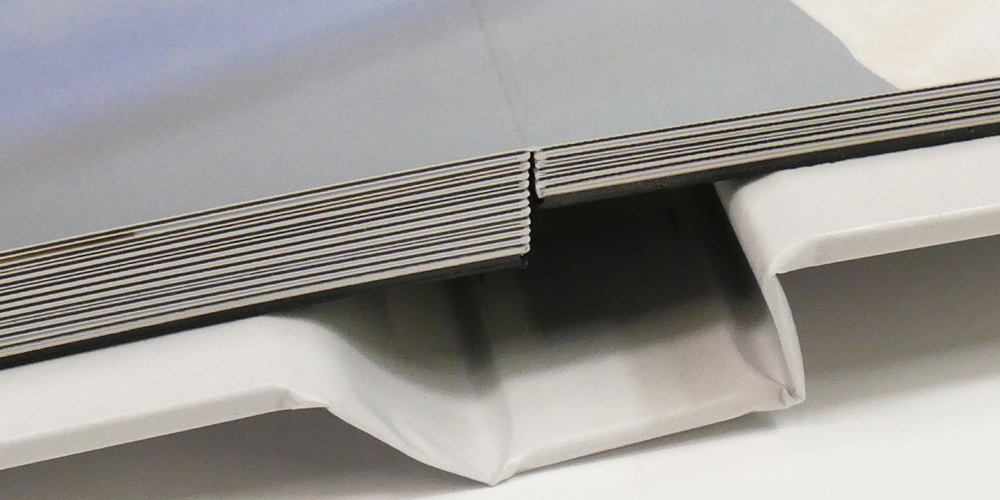 The Bel Air books are great for weddings, mitzvahs, engagement sessions, new born, portrait or events of any kind. These new fine art books are very affordable. A 10×10 book with 20 sides starts at $180.
As a Fundy user get 75% off your first sample album with code: Fundy75