Fundy Software INC is proud to announce the world's first online design proofer with the ability to proof Album Designs, Wall Art Designs, Card Designs, as well as the ability to share an online slideshow with the same designs and individual images included for full emotional impact. You can view a demo of the proofer by clicking here. This is a serious upgrade to our existing online proofer that is already the one most used by professional wedding and portrait photographers.
New Gorgeous Splash Page
Professional photographers around the world know that it can be difficult to get clients to proof their designs. With this new gorgeous interface, clients will love diving into their album, wall art and card designs. Even better, with built in slideshows, they will emotionally relive all the moments captured be swept up in the designs.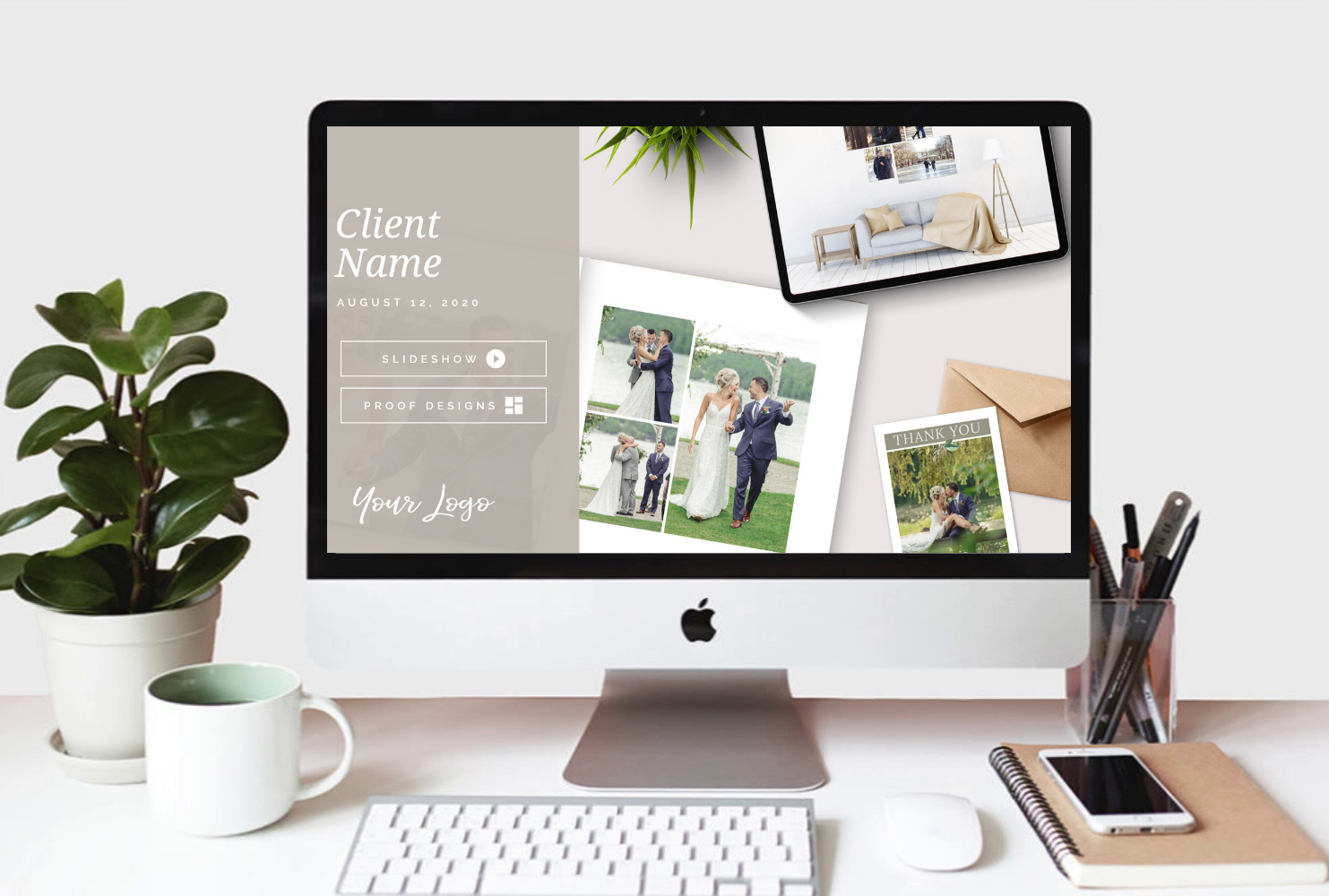 Matching Email Reminders
Have trouble getting your clients to approve their designs? No need to nag, the automated email reminders with matching previews will help get the job done.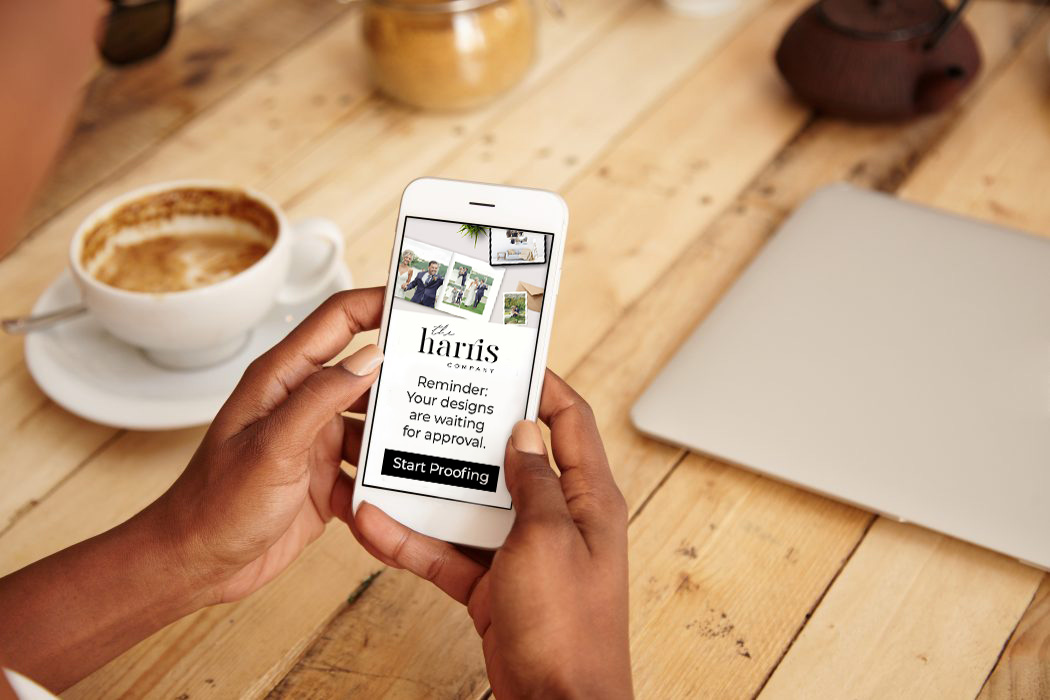 Easy Client Communication Built Right In
Quickly get client feedback on designs and even type out your replies. As the best photographers know, the quicker you turn the edits, the easier it is to close the sale.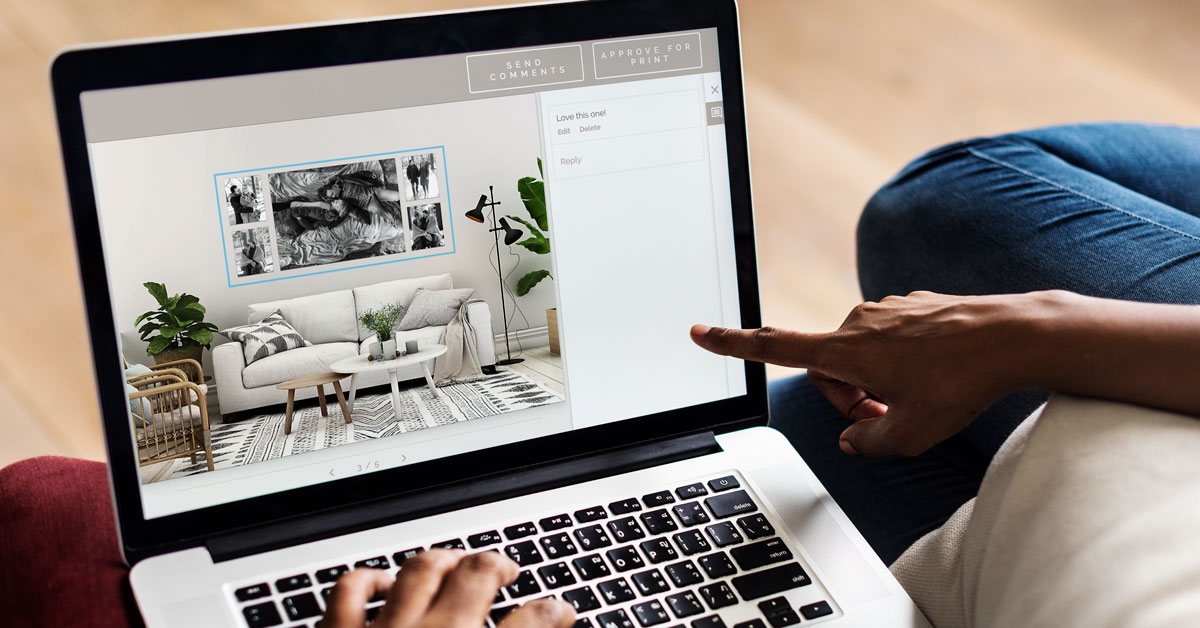 Proof Multiple Designs at Once
The new Fundy Design Proofer is the very first professional photo design software that allows users to proof multiple albums, wall art mockups and card designs in one simple link. Just choose what you want to include and click the upload button.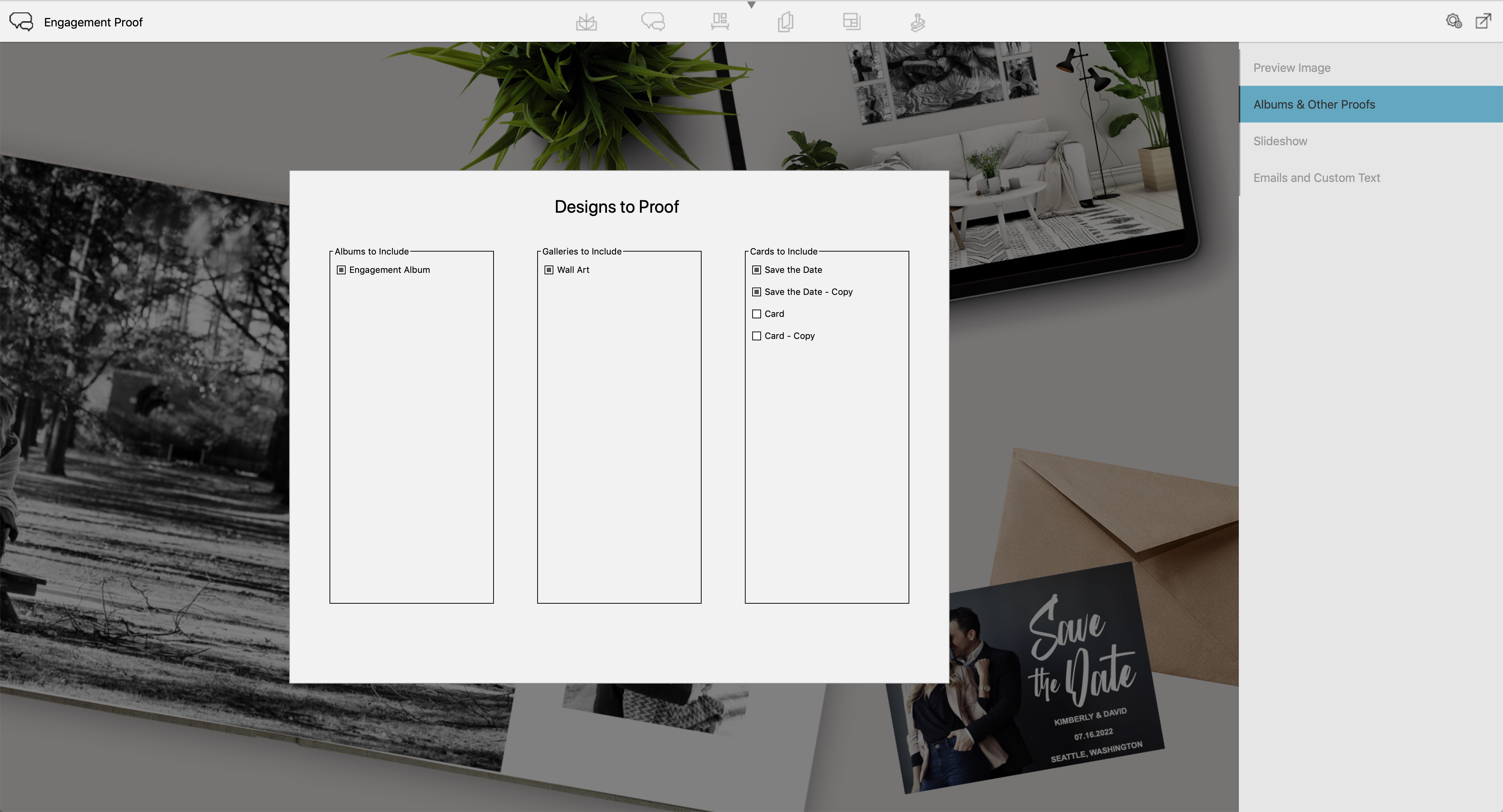 Slideshows That Sell
The #1 thing in Fundy Designer that helps photographers sell more albums and wall art is the slideshow. Now those same slideshows can be shared via a simple link and included with your design proofs to really connect the emotion to the day and the designs. Users can create a slideshow in Fundy Designer using music from our design library or your own licensed music and simply click upload to include with your proofs to clients.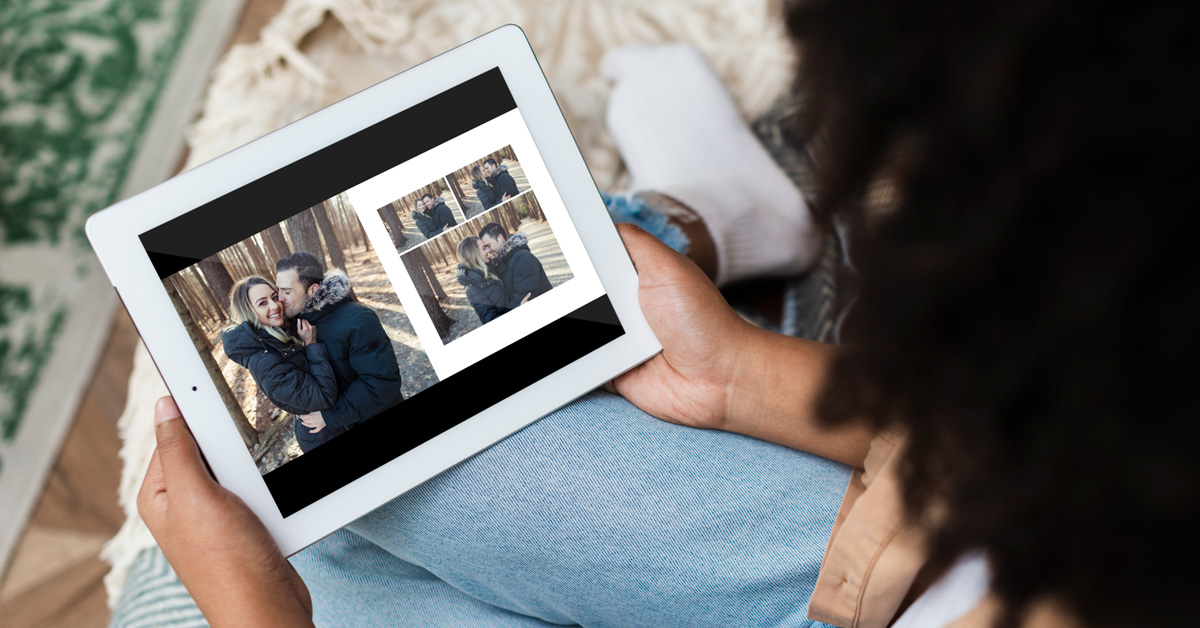 Integrated with Fundy Designer Desktop
Easily design albums, wall art collections and a variety of cards, from announcements to thank you cards, choose which designs you want to share with your clients and in a few clicks upload them directly from Fundy Designer.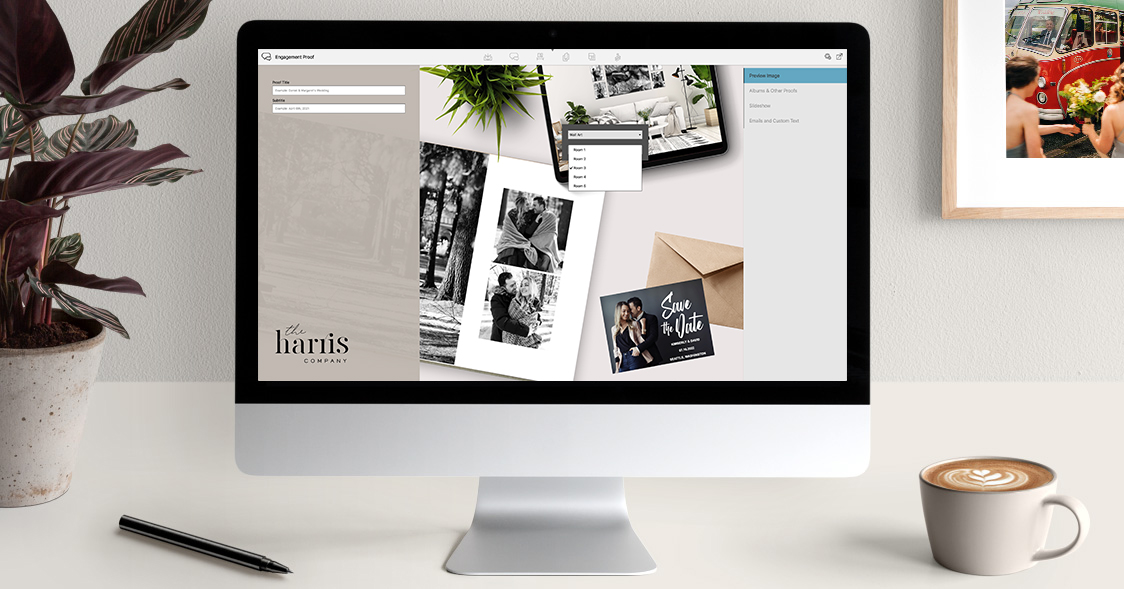 After clients comment on the designs or request changes, all communication can be viewed in the desktop software making it easy to execute and close the sale.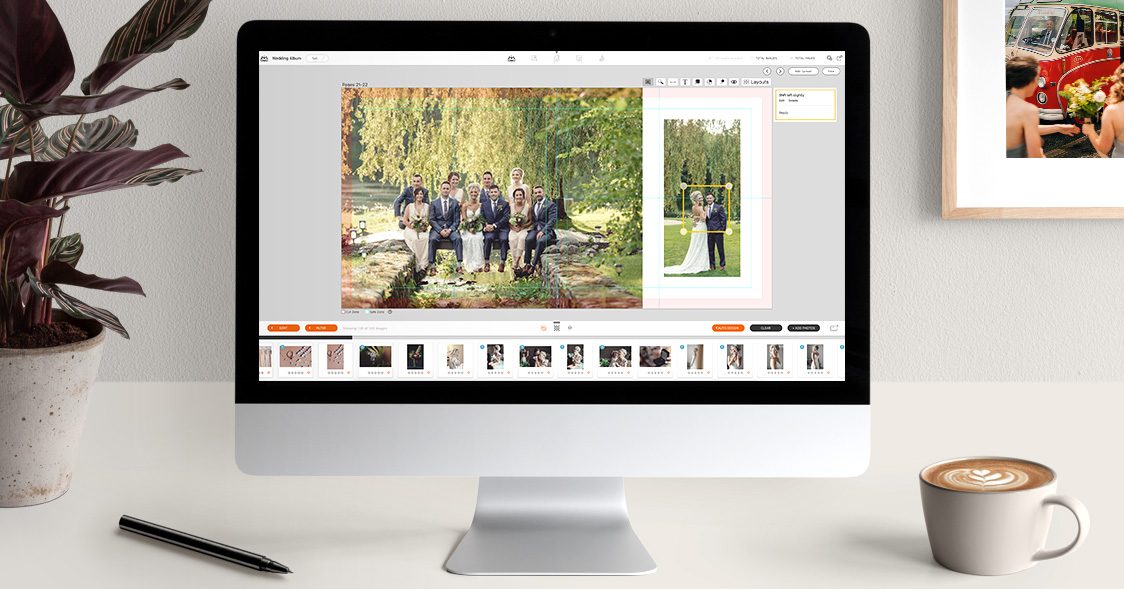 Coming Spring 2022
The new Fundy Design Proofer is coming spring 2022 and will not require any upgrades or additional costs for every Fundy Designer v10 user with an active Pro Enhancement subscription or Pro Lease subscription.
(note that the demo is only tablet and desktop ready at this time, mobile coming soon)