How to Delegate Tasks that will Make You More Money & Save You Time with Storyteller Karen and Andrew Bagley

Join us for an exclusive interview with the talented Karen and Andrew Bagley as they sit down with Michael T Davis to discuss how they've grown their business through consistent marketing and a continuous drive for creativity.
Karen runs Significant Moments Photography, specializing in women's portraiture and underwater photography. Andrew Bagley excels in branding shoots and also manages the educational platform "Artists of the Round Table." Alongside Michael T Davis, they dive into the strategies that have helped them build and expand their business, even during challenging times.
This video is made for those seeking to maximize their daily productivity, explore additional revenue streams, and enhancing their creativity!
Delegate Tasks to Make Money and Save Time

Short on Time?
Explore these TWO valuable quick tips shared by Karen and Andrew Bagley to help you grow your business, increase your earnings, and save valuable time!
Tip #1: How to Design Money Making Albums
Designing albums can be both difficult and time-consuming. Whether it's a family album, wedding album, or boudoir album, Fundy Designer makes designing an album easy. Click here to learn the basics of designing money-making albums that your clients will love.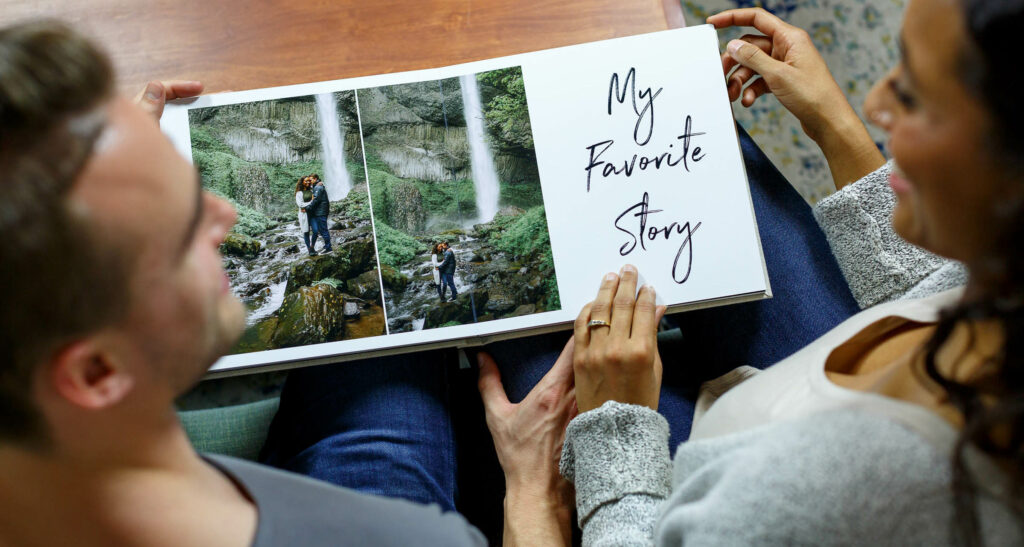 Tip #2: Wall Art Collections

Designing wall collages and composites may appear daunting the first time you try, but the tools available in Fundy Designer make it straightforward and add a powerful asset to your business. Creating wall collections that you can use during your sales sessions is just one of the many ways you can leverage the Fundy Suite to optimize your business and boost your sales. Click here to learn more.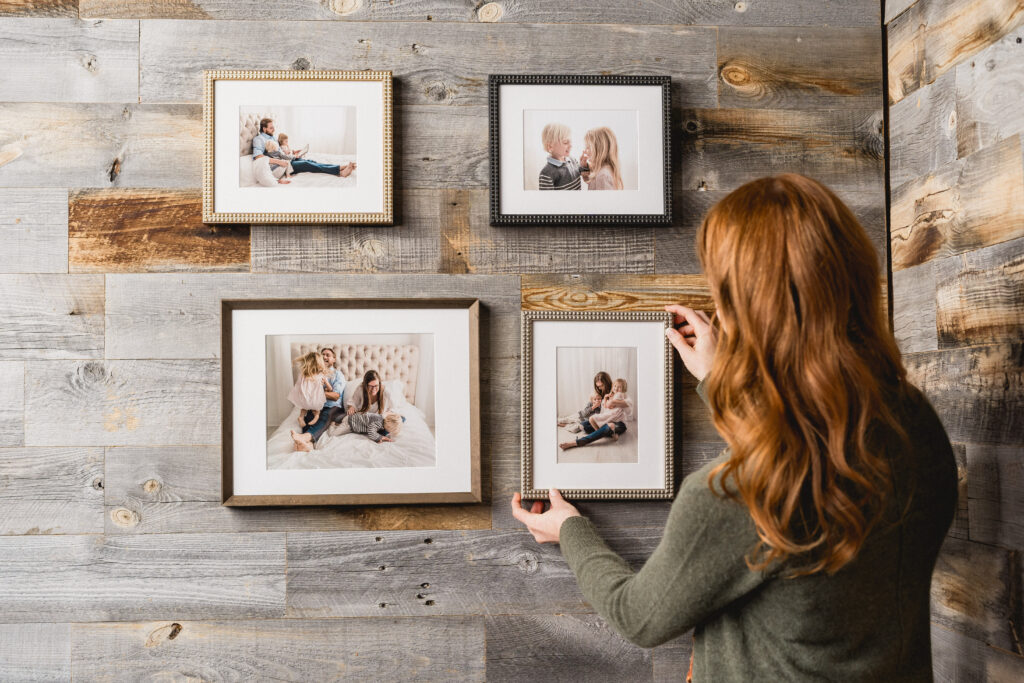 Do it all in Fundy Designer!
If your Pro Enhancements isn't active and you want to add the Design Library, Social Design App and other powerful tools to your account, click here. New to Fundy Designer? Get started with our free trial! Ready to try the latest version of Fundy Designer? Click here to purchase or upgrade to Fundy Designer v10!