How to Get Outside Your Niche & Earn more with Storyteller Will Cadena
Join us for an exclusive interview with the talented Will Cadena. Learn about his journey as an award-winning photographer and educator, and what fuels his success in a diverse photography business.
Will shares his versatility in photography, spanning weddings, corporate events, Bat/Bar Mitzvahs, bodybuilding competitions, cinematography, and more! If you're tired of shooting the same thing or seeking ways to become a more versatile photographer, this is the perfect watch. Get inspired and diversify your portfolio for increased earnings!
Get Outside Your Niche & Earn More 

Short on Time?
Discover these TWO valuable quick tips shared by Will Cadena to help you grow your business and make more money! 
Tip #1: How to Create Social Media Posts Using the Social Design App 
Not sure how to design brand marketing content and social media images? We've got you covered! With Fundy Designer's new Social Design App, creating social media content is a breeze. Simply upload photos, add some prompted text lines, and watch as the app generates carousels and stories in under 60 seconds! Click here to learn more.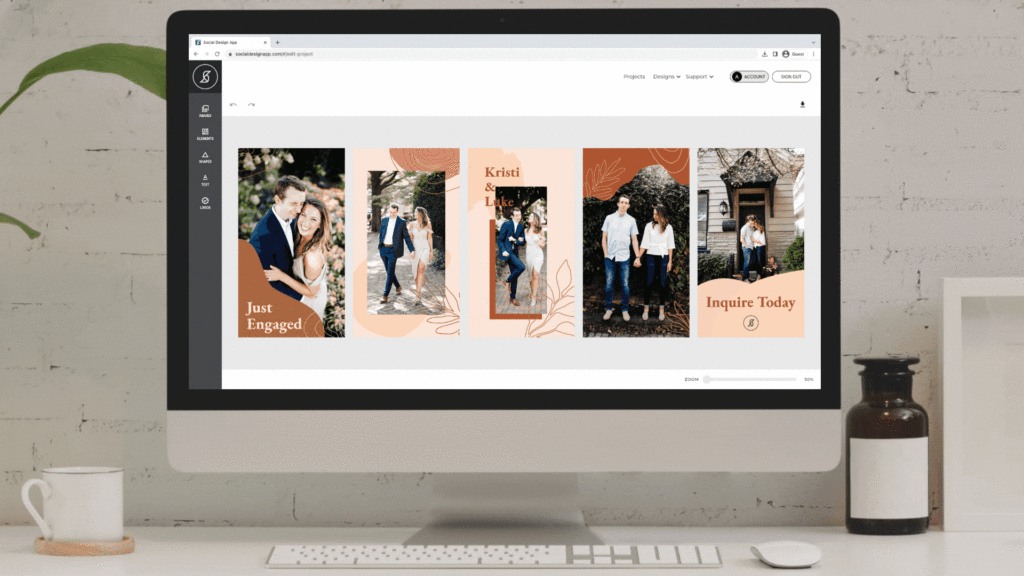 Tip #2: How to Add a Client Room Preview when Designing Wall Art

Showcase your clients' wall art in their own rooms! Fundy Designer's Design Library offers Client How To cards, providing easy to follow instructions for taking a proper photo of their wall for you to design on. Let your clients' visualize their images and bring wall art to life. Who could resist? Click here to learn more.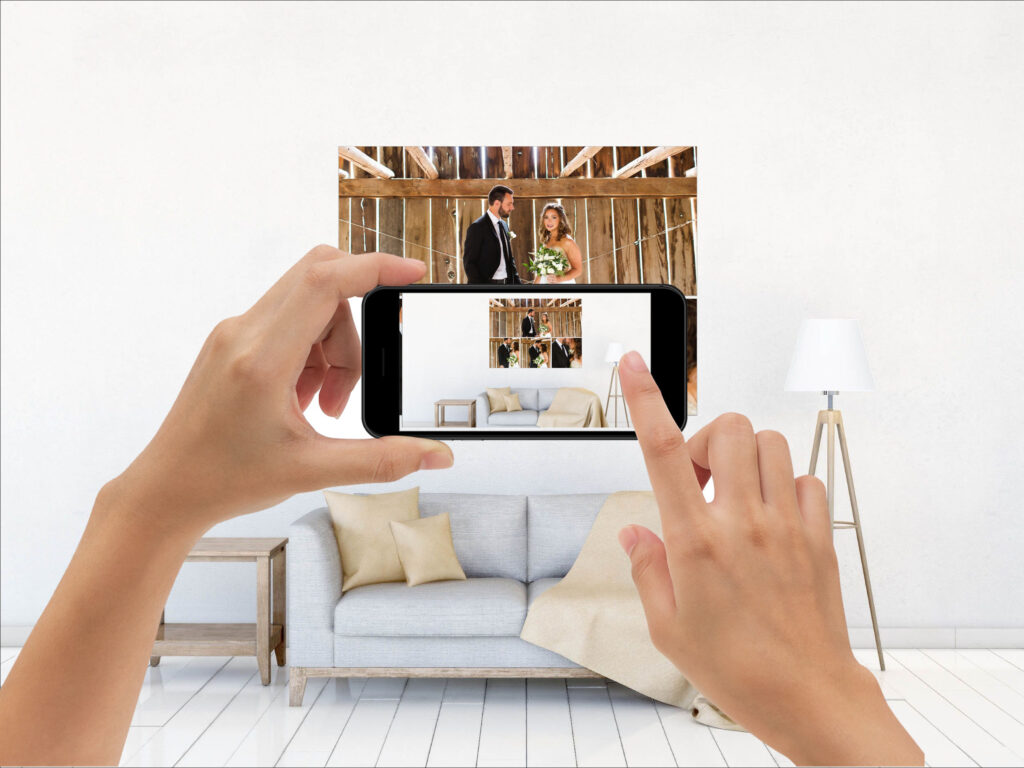 Do it all in Fundy Designer!
The Social Design App is now FREE for all Fundy Designer subscribers! Whether you have a yearly lease, monthly lease, or Pro Enhancements, you'll receive the full benefits of the Social Design App for FREE! Click here for more information on how to access, login, and download the Social Design App. If your Pro Enhancements isn't active and you want to add the design library and other powerful tools to your account, click here.
New to Fundy Designer? Get started with our free trial! Ready to try the latest version of Fundy Designer? Click here to purchase or upgrade to Fundy Designer v10!