Unlock Success & Transform Your Business with Storyteller Michelle Harris 
Join us for an exclusive interview with the talented Michelle Harris, the creative force behind M Harris Studios, Master the City Workshops, and Book Brides Bootcamp. Michelle's vibrant community, Hustle Made Self Paid, is a hub of inspiration and growth for aspiring entrepreneurs. Michelle shares her journey as a business expert, award-winning photographer, and visionary leader.
Prepare to be inspired as Michelle reveals the secrets behind her success. Discover the power of community and find the support you've been searching for. Whether you're new to the business world or seeking guidance in your photography style and vendor relationships, this interview is a must-watch!
How Michelle Harris Launched Her Business Full Time in 1 Year

Short on Time?
Discover these TWO valuable quick tips shared by Michelle Harris to bring you back to the basics and achieve success in your business! 
Tip #1: Learn How to Design an Album in 5 Minutes  
Not sure how to design and short on time? Don't worry, we've got you covered! With Fundy Designer, you can conquer any design challenge in minutes with Fundy Designer's Auto Design feature. Let the software do the heavy lifting while you sit back and watch your work speak for itself. Click here to discover the 3 tips on how you can design an album in 5 minutes!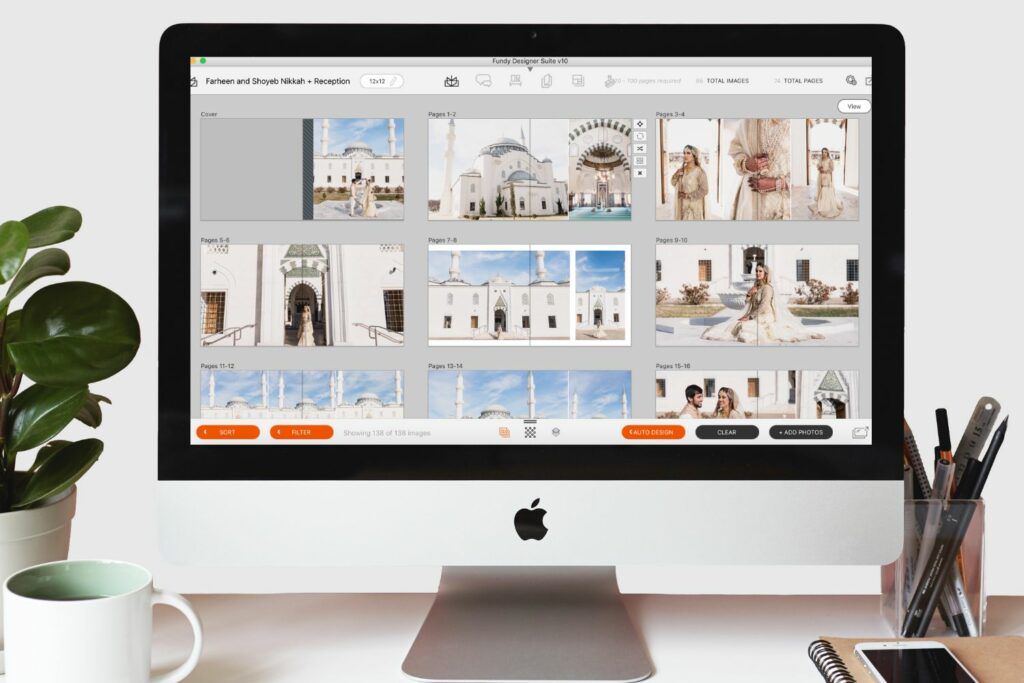 Tip #2: Learn How to Design Signing Books
Signing books are a unique book or album designed with extra blank space for guests to leave heartfelt messages and well wishes on special occasions. Commonly used at weddings, signing books feature engagement photos, creating a cherished keepsake. They're also popular for senior portraits and family events. Click here to learn how to design a stunning signing book and add a personal touch to your clients' memories with this heartfelt keepsake.
When I arrived at the wedding, I noticed that all the guests were gathered around the signing book, exclaiming, "You took their engagement photos too? I love it!" – Michelle Harris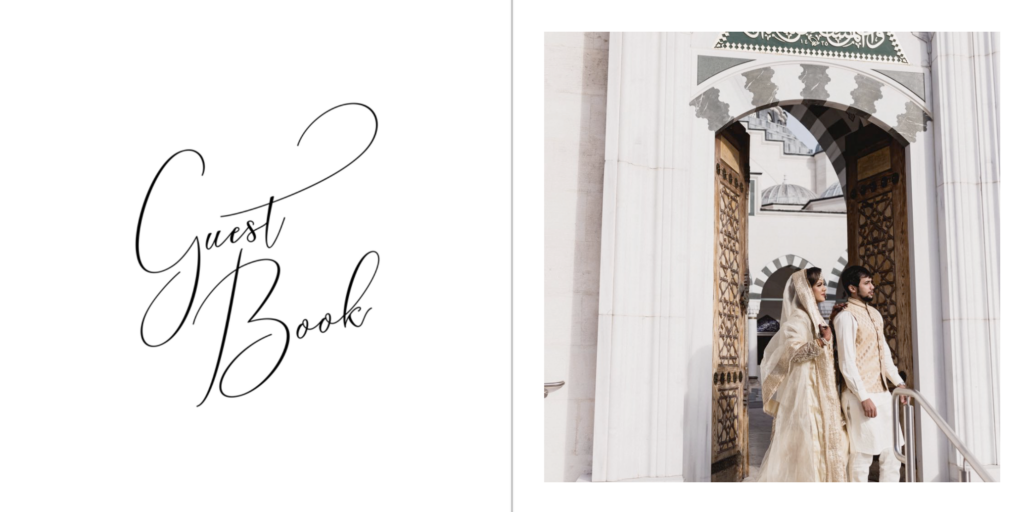 Do it all in Fundy Designer!
New to Fundy Designer? Get started with our free trial! Ready to try the latest version of Fundy Designer? Click here to purchase or upgrade to Fundy Designer v10!