Make thousands of dollars extra this year without bringing on any new clients or picking up your camera at all. Fundy Designer adds value to tens of thousands of photographers by helping them save time and market better. But one of the truly transformative features of Fundy Designer is it's ability to add tens of thousands of dollars in revenue to your business. For some photographers it's even an extra 7 figures!
Real World Proof
But don't take our word for it. Here are just a few snapshots from the Fundy Designer Storyteller Facebook Group.
When asked what their biggest sale of the year was, here were the responses: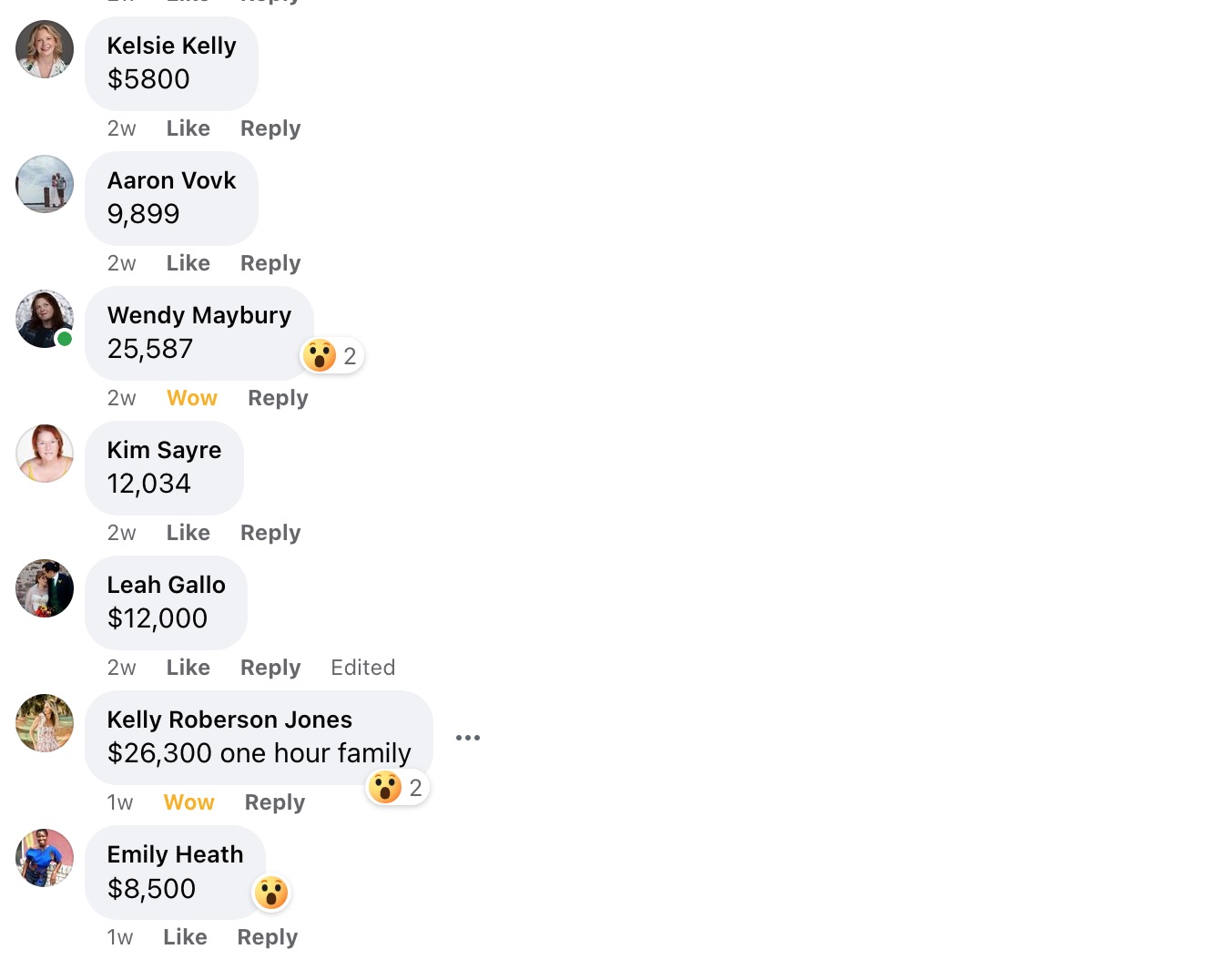 And when asked how much extra $$$ Fundy Designer has made them this year, here were just some of the responses: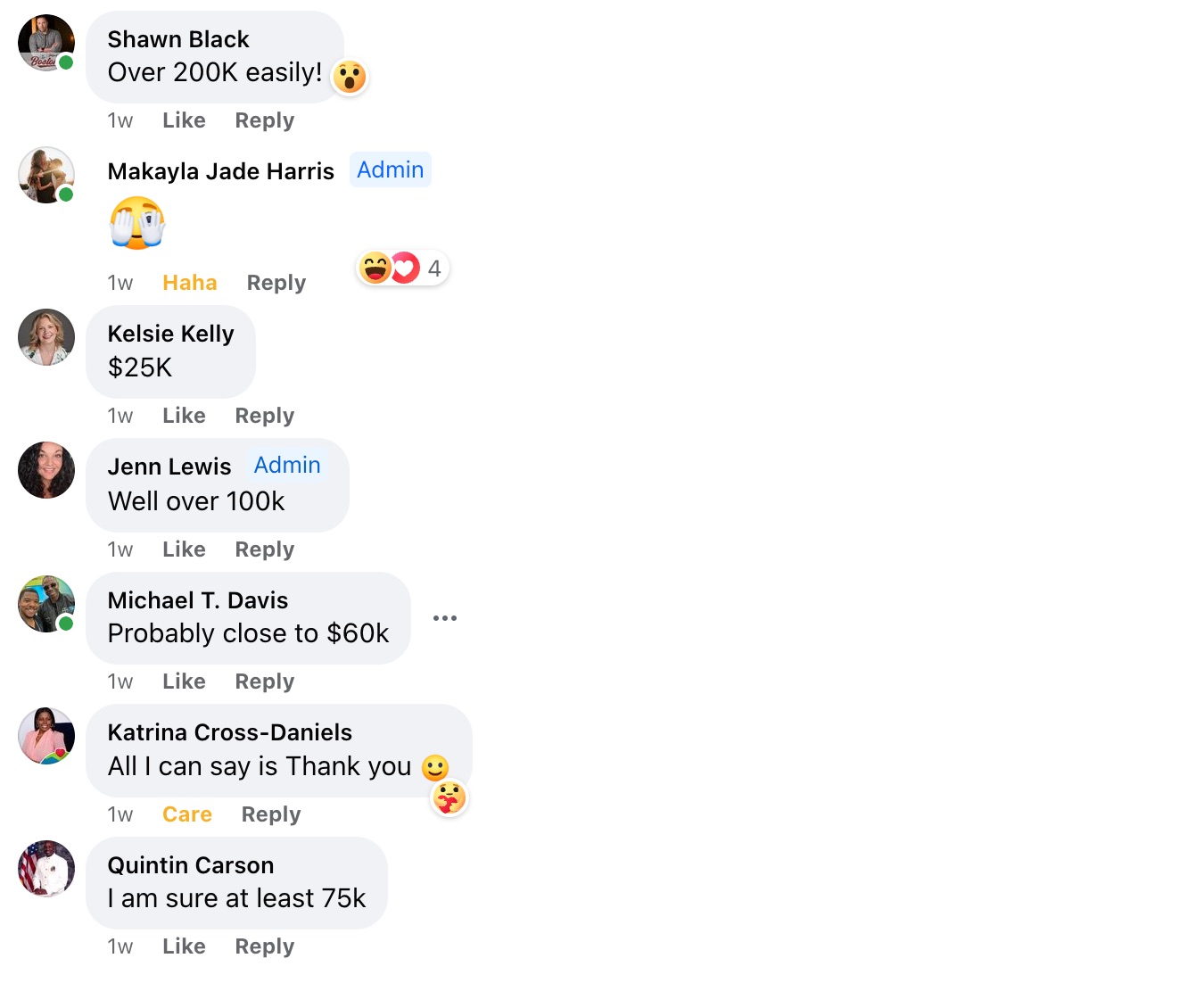 How Do They Do This?
There is a simple process. Just follow these 3 simple steps.
Step 1 – Design Big
The first step is to design a bigger album than they expect. Just throw in all of your great photographs. The easiest way to do this is to use the Auto Design feature in Fundy Designer to design a big album. Click here to learn how to use the auto design feature.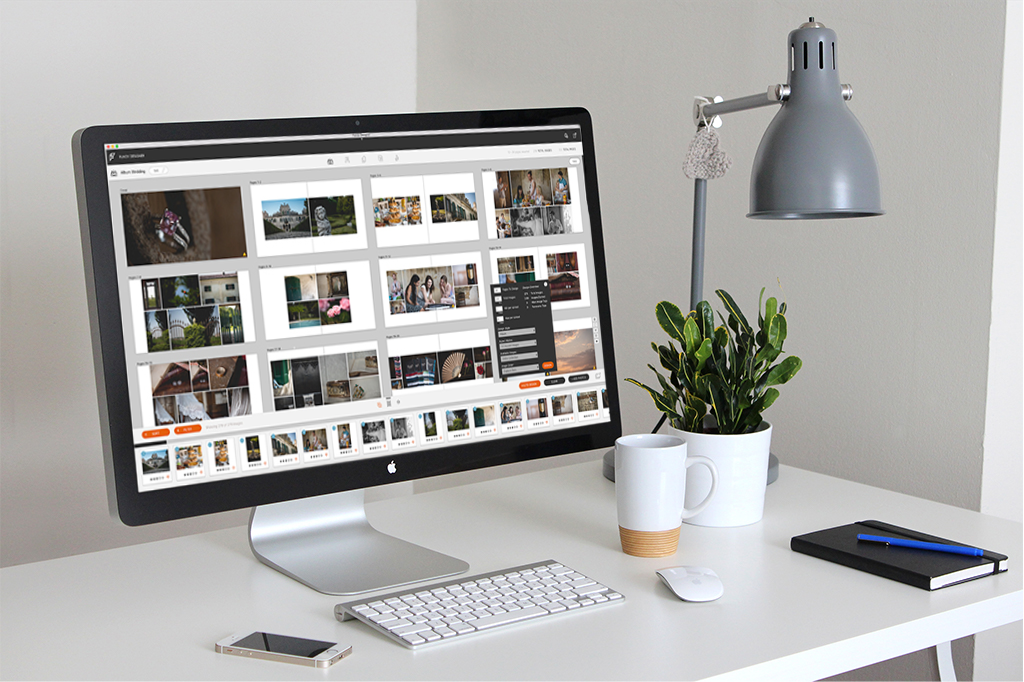 Step 2 – Add Wall Art if Needed
If your clients had an engagement shoot or portrait shoot, also design some wall art. To learn how to design wall art, click here.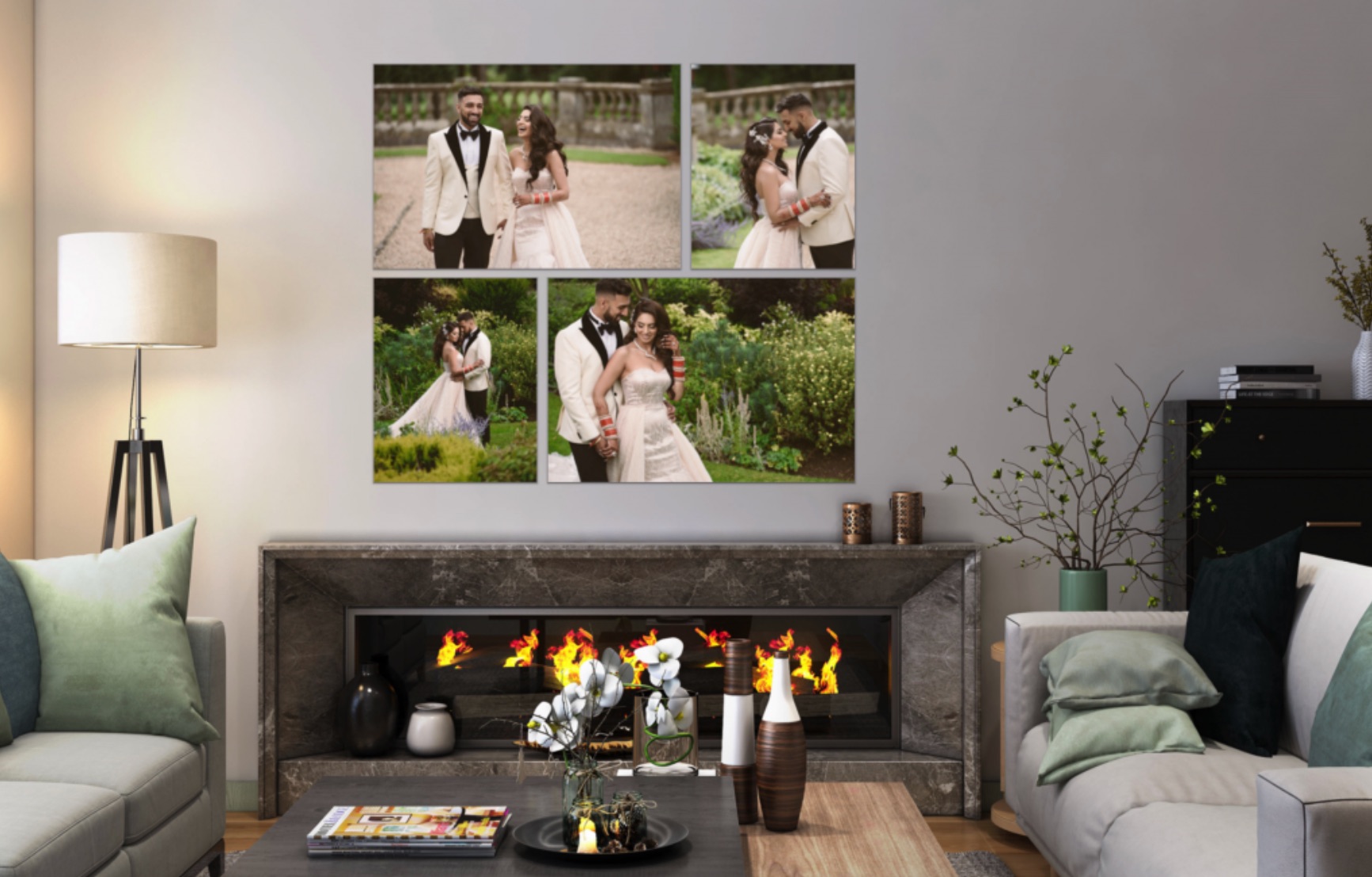 Step 3 – Just Show Off a Slideshow
Now that you the designs, just reach out to your clients and schedule an in-person meeting or a zoom call. Prep a gorgeous slideshow in Fundy Designer and show off your designs. Click here to learn how to use the slideshow feature.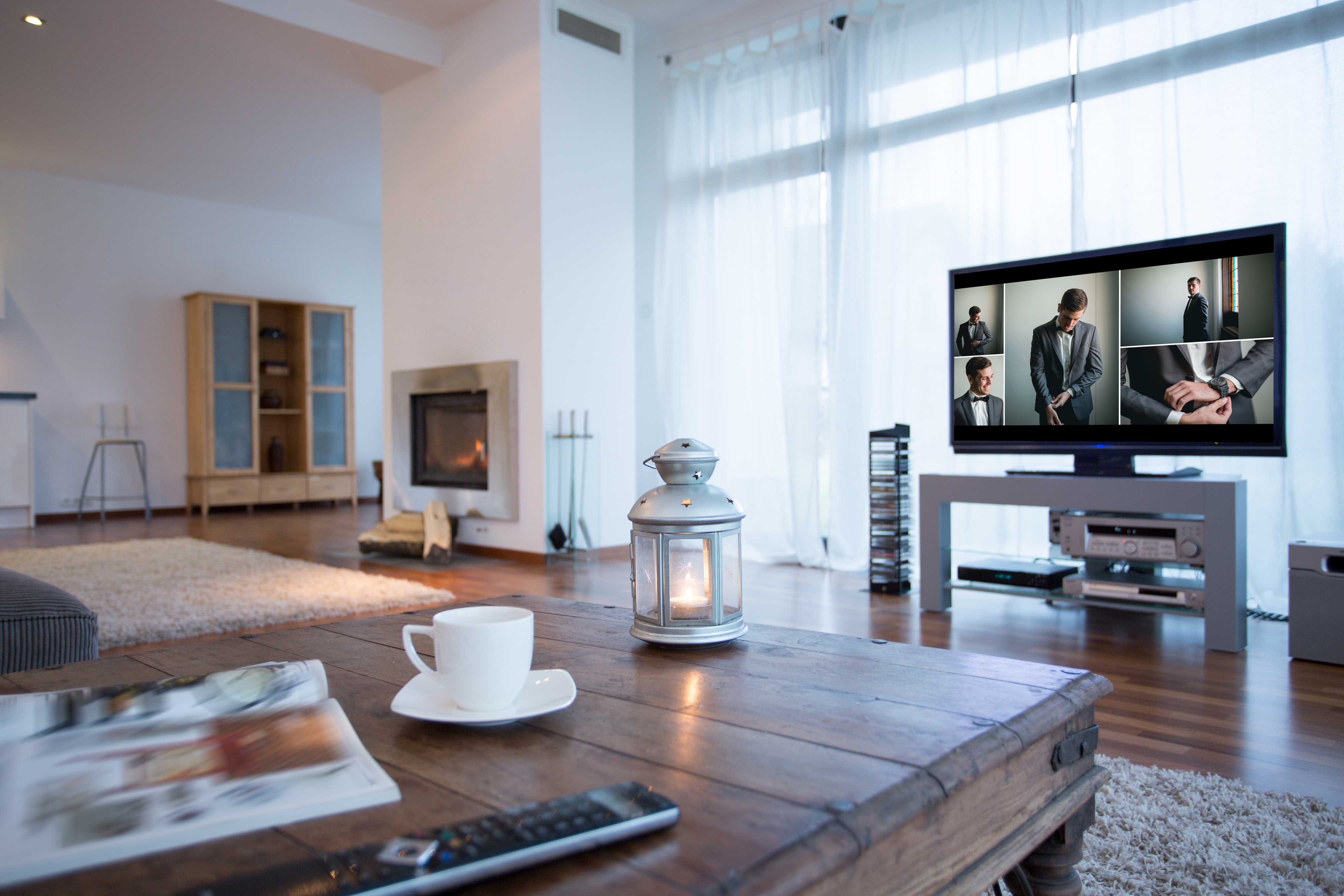 Work with your clients to get the design just how they like it and take payment for the upgrade using your regular credit card processor. If you'd like to provide a beautiful order invoice, use the built-in IPS tools in Fundy Designer. Click here to learn more about how to run an IPS.
Bonus: Go Back to Past Clients
And if you have some clients who never ordered an album or wall art. Now is the perfect time to reach out to them before the holidays. What better time to buy yourself the gift of a family legacy than before the Christmas Holidays? This simple strategy can quickly add tens of thousands of dollars into your business in a short amount of time. We've seen it over and over again.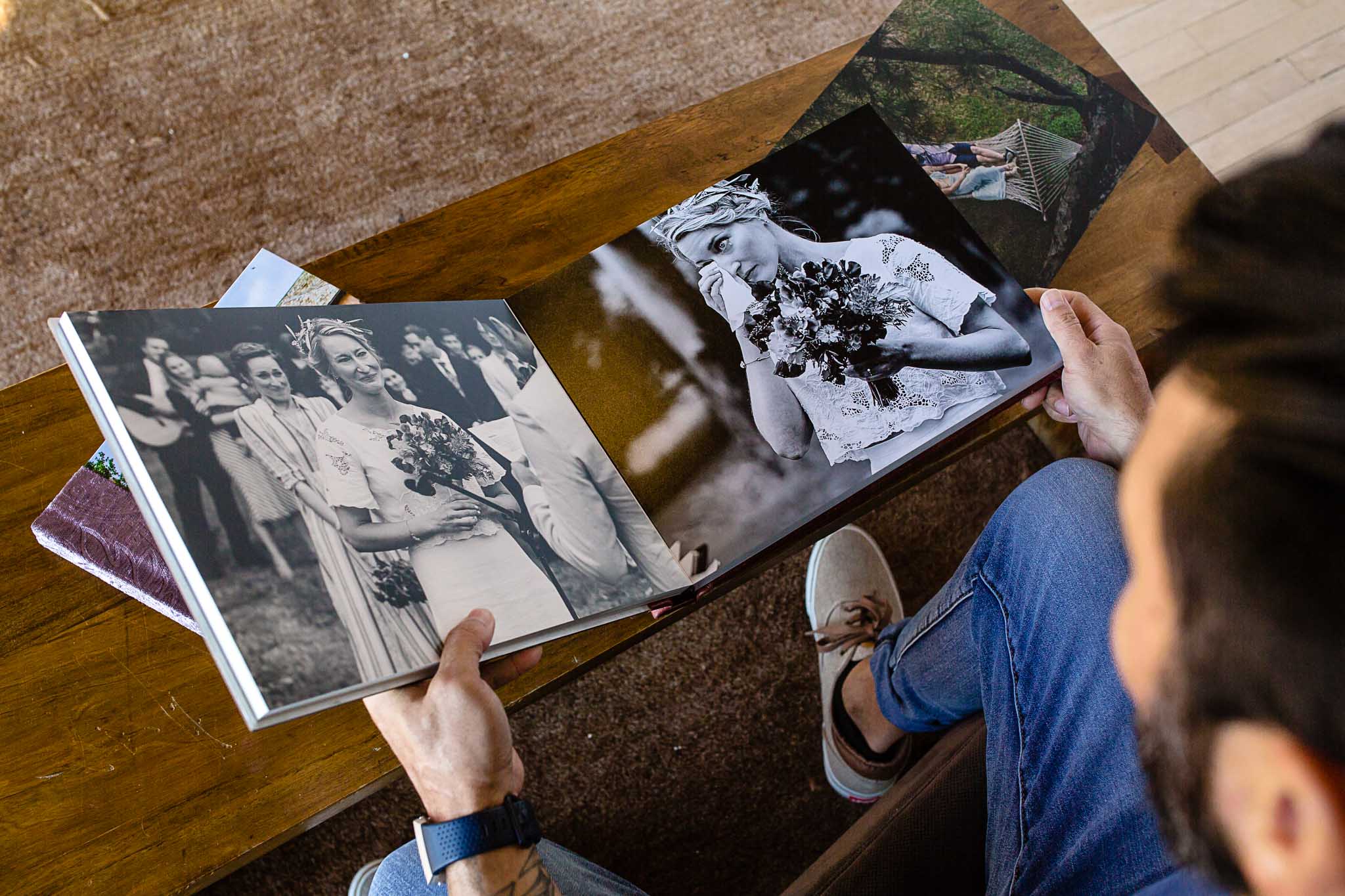 Do it all in Fundy Designer!
If your Pro Enhancements isn't active and you want to add the design library and other powerful tools to your account, click here. New to Fundy Designer? Get started with our free trial! Ready to try the latest version of Fundy Designer? Click here to purchase or upgrade to Fundy Designer v10!